Chitabe Lediba
Wilderness Chitabe Lediba is a renowned predator hotspot, ideally located on 28,000 hectares of private conservation land in the south-east of the Okavango Delta, and bordered on the north by the famed Moremi Game Reserve.
Here Botswana's seasonal Gomoti River brings an ebb and flow of ever-changing wildlife across a mosaic of habitats – woodlands, wetlands and grasslands – that surround the camp, delivering some of the best wildlife sightings on Earth.
The diverse mix of Okavango and Kalahari habitats attract all manner of predators and their prey, promising excellent game-viewing year round. On a game drive, scout for giraffe, elephant and buffalo. On evening game drives see the nightlife come alive as you follow a pack of predators preparing for a hunt.
Guests can discover the land on a guided bush walk with one of our wonderful guides, who will share stories of the wildlife, fauna and flora. A day excursion to Tsodillo Hills to experience the rock art and traditional music are a must, as is a helicopter ride over this jewel of the Delta.
Chitabe supports Wild Entrust Africa, the umbrella organisation for all large predator conservation research in Botswana – including lions, leopards, cheetahs, hyenas and African wild dogs. Our local employees also benefit from life-enriching school education donations and generous profit-shares.
Watch predator-prey dynamics unfold in this iconic safari environment. Look out for cheetah, wild dog, spotted hyena and leopard, the latter often seen draped over tree branches. Find lions patrolling their territory. See elephant, giraffe, buffalo, red lechwe, tsessebe, and impala up close on game drives, or on nature walks in the capable hands of our knowledgeable, professional guides.
Birdwatching is excellent, including swamp nightjar, African scops owl, Bennet's woodpecker, rufous-bellied heron, Verreaux's eagle-owl and southern ground hornbill.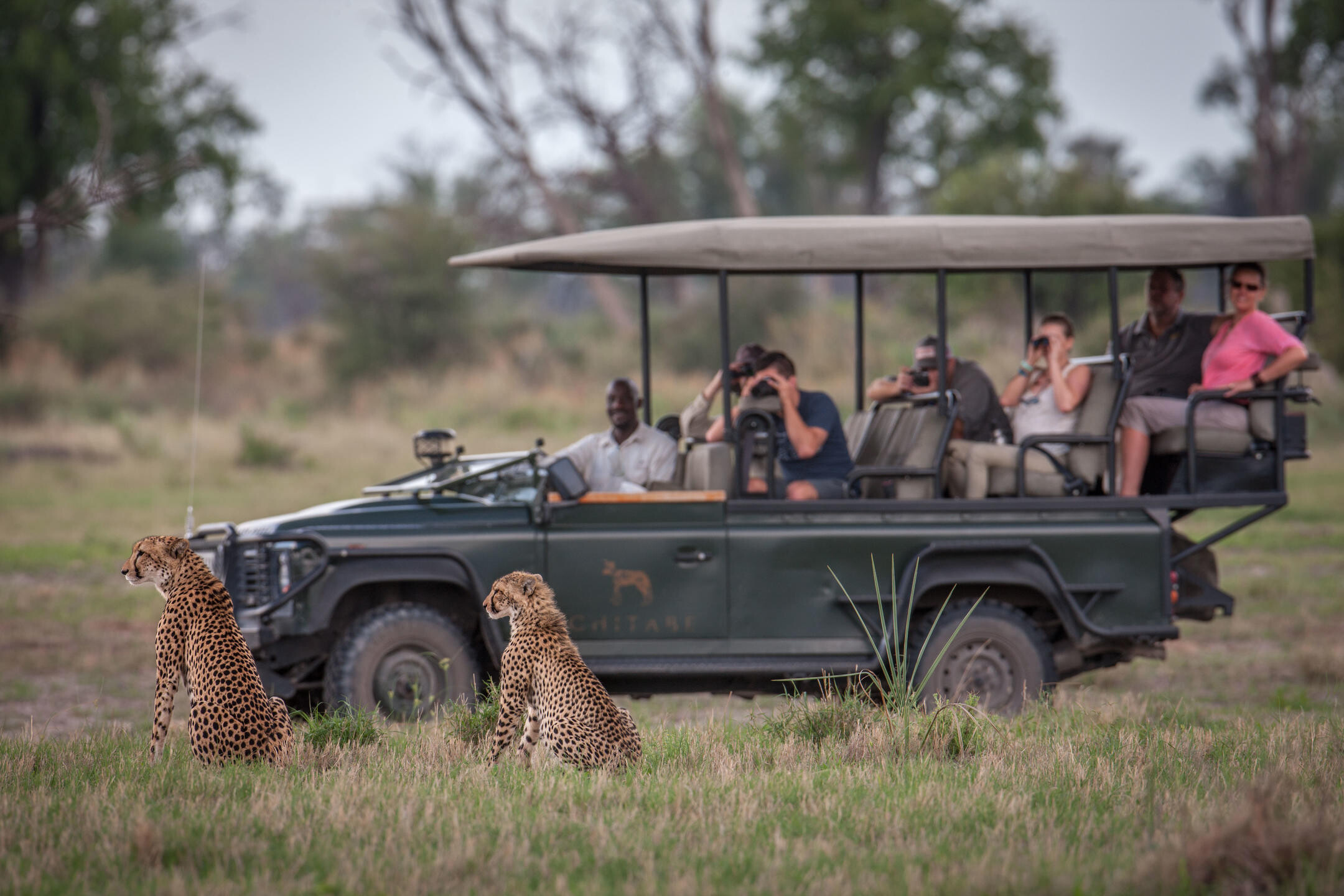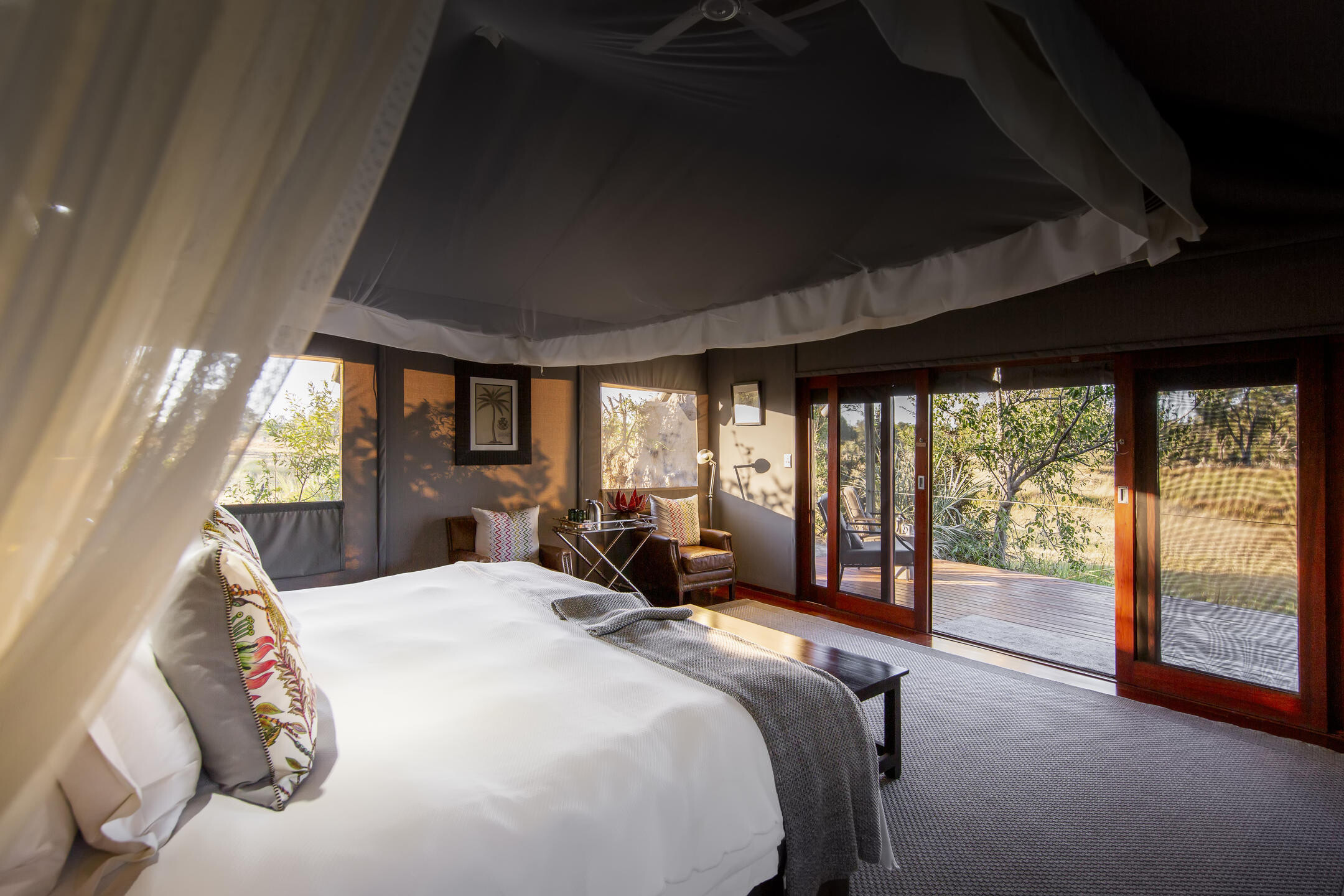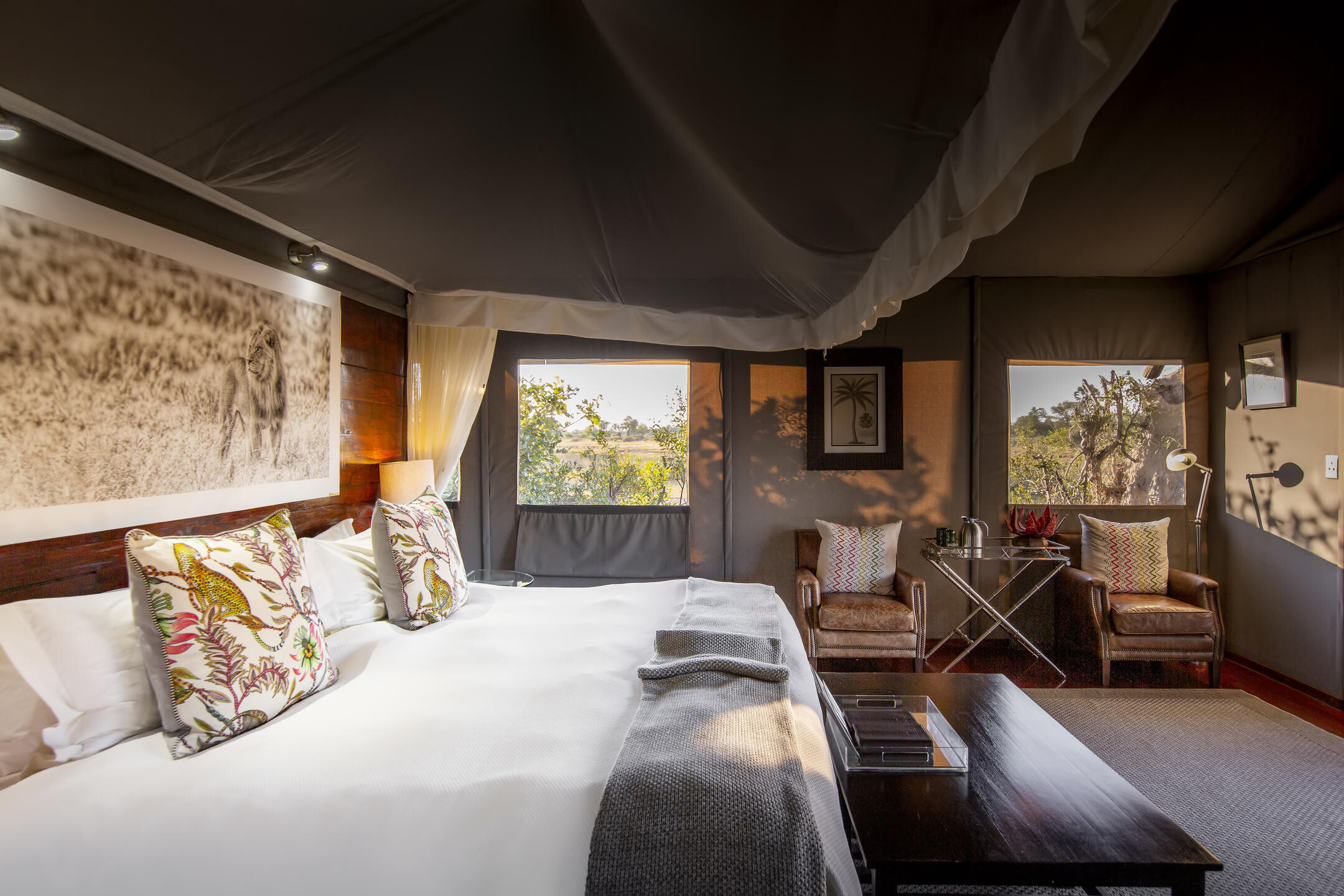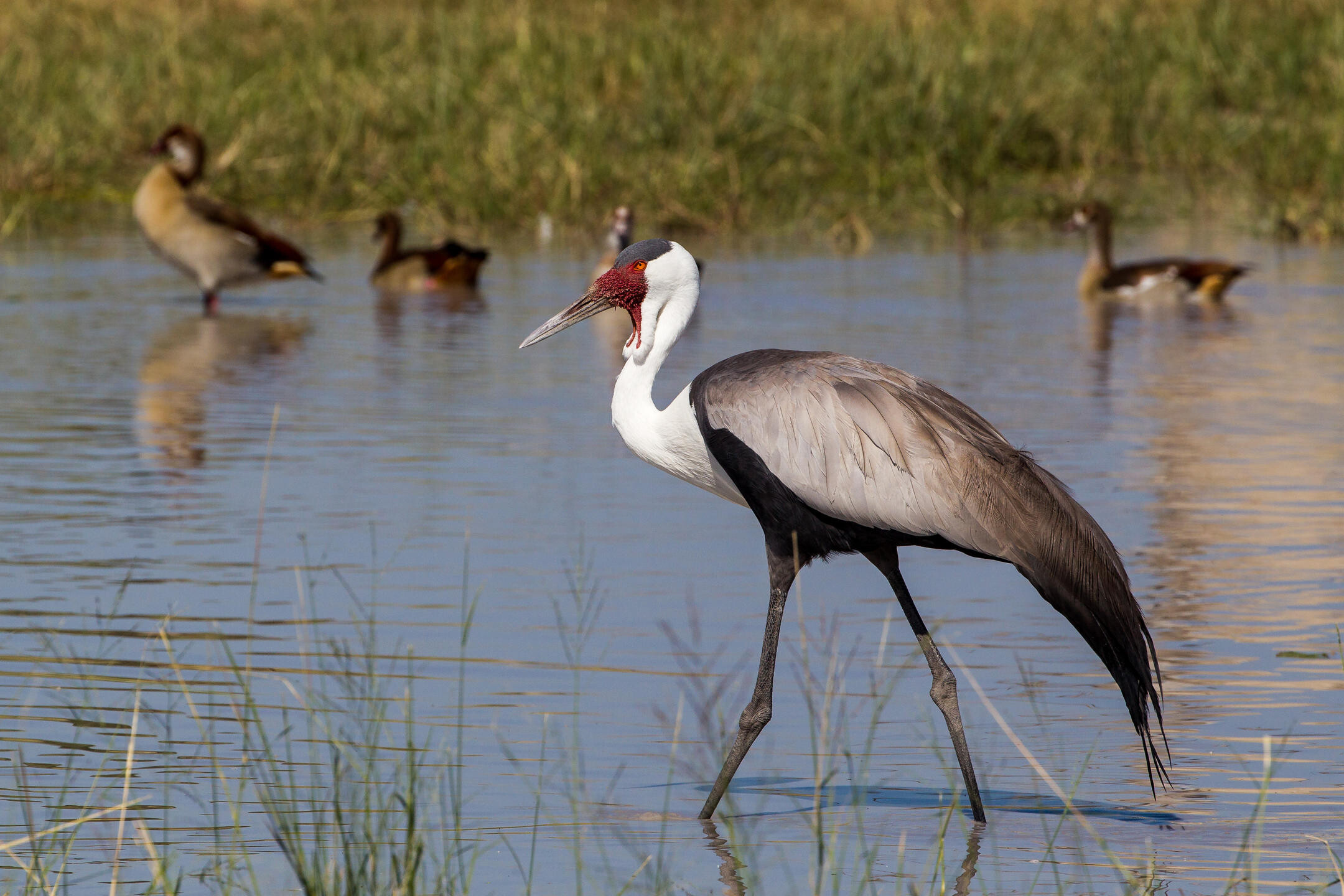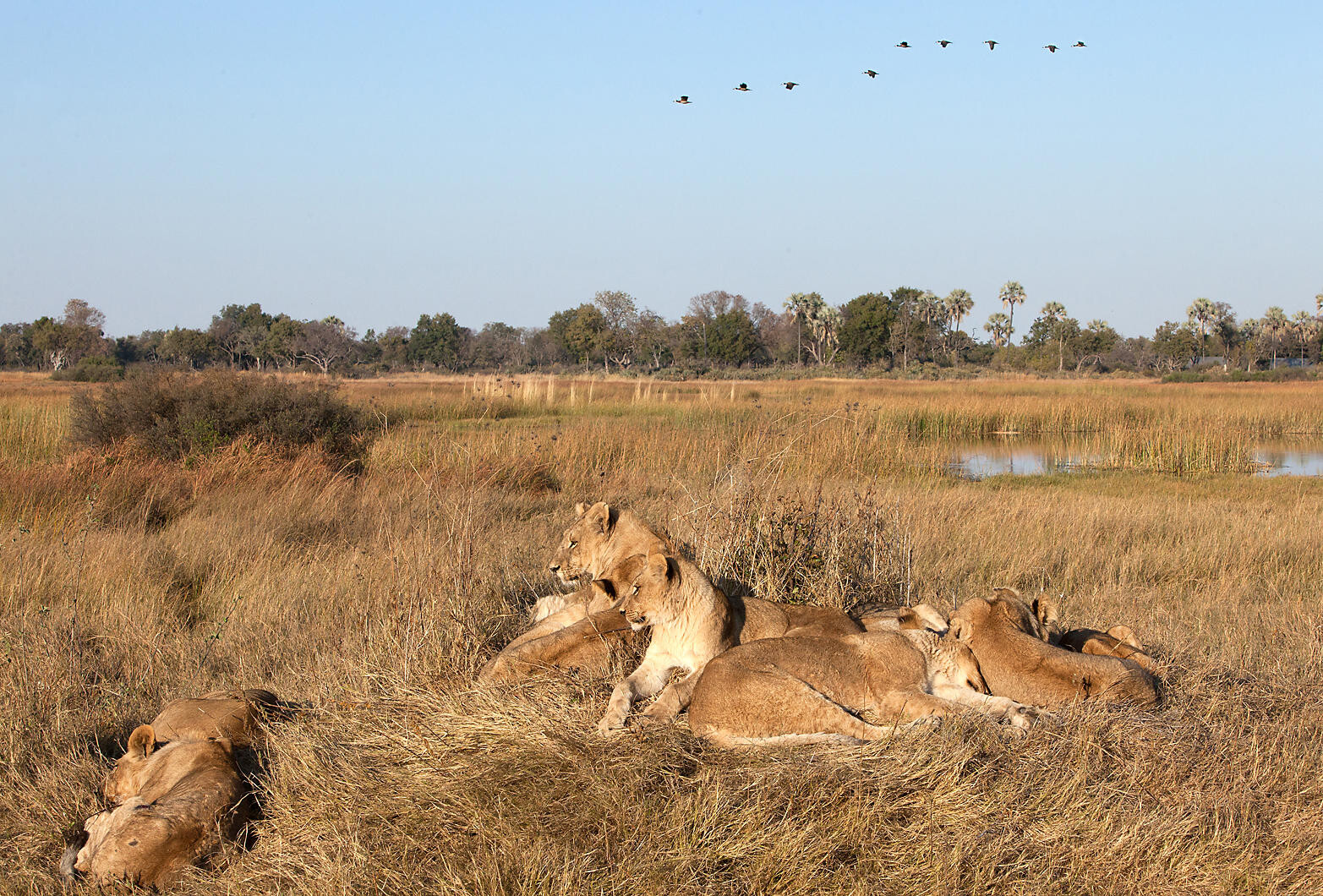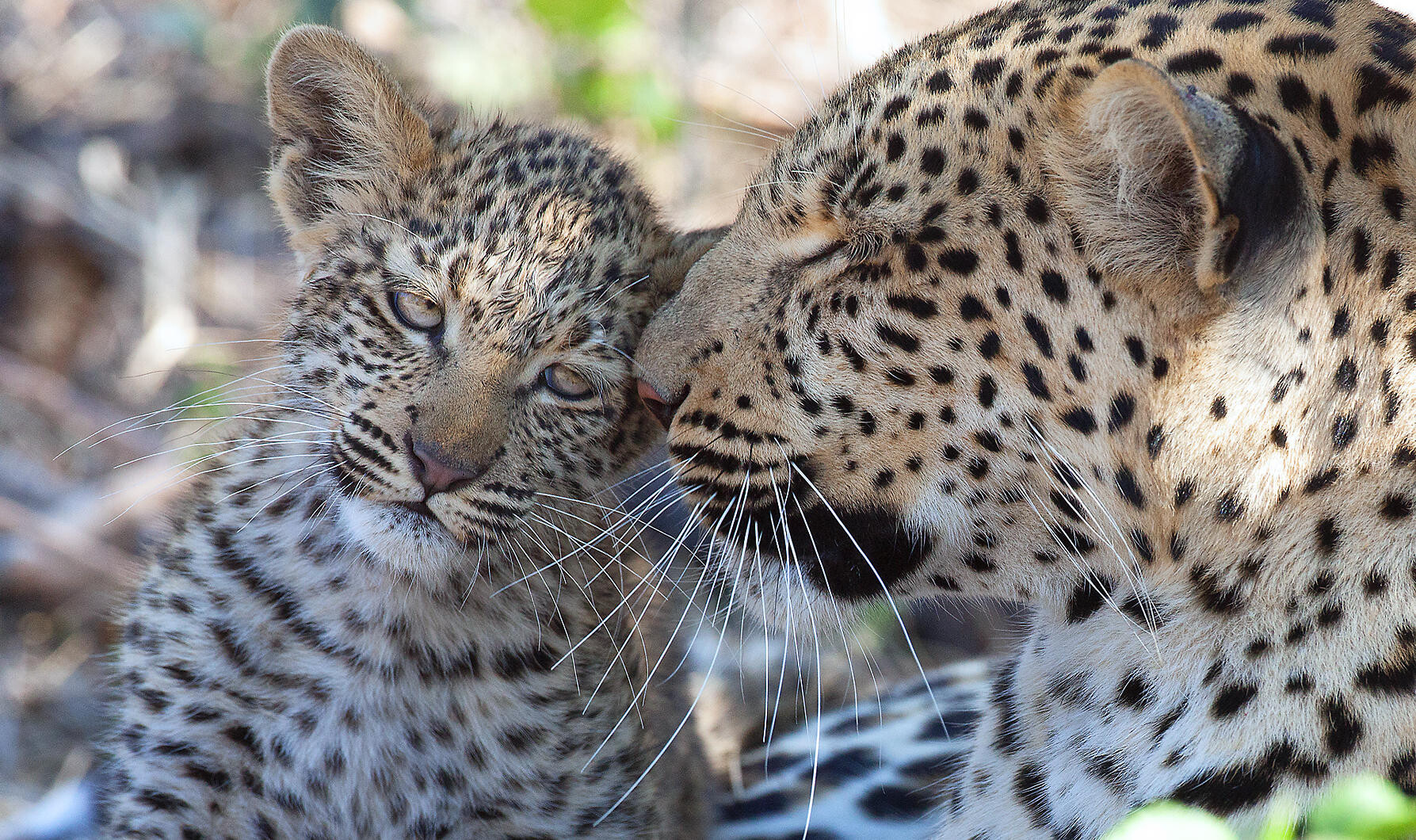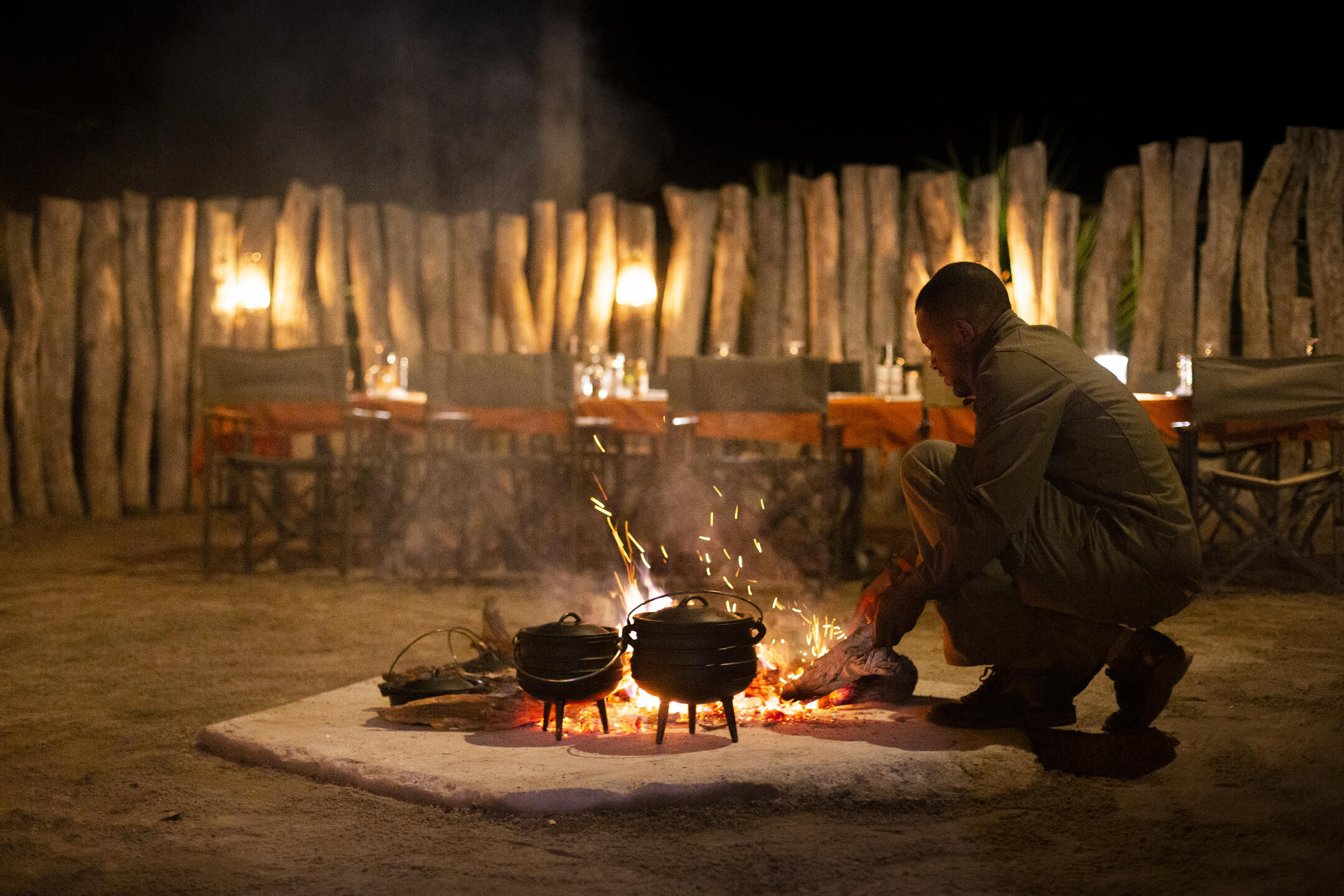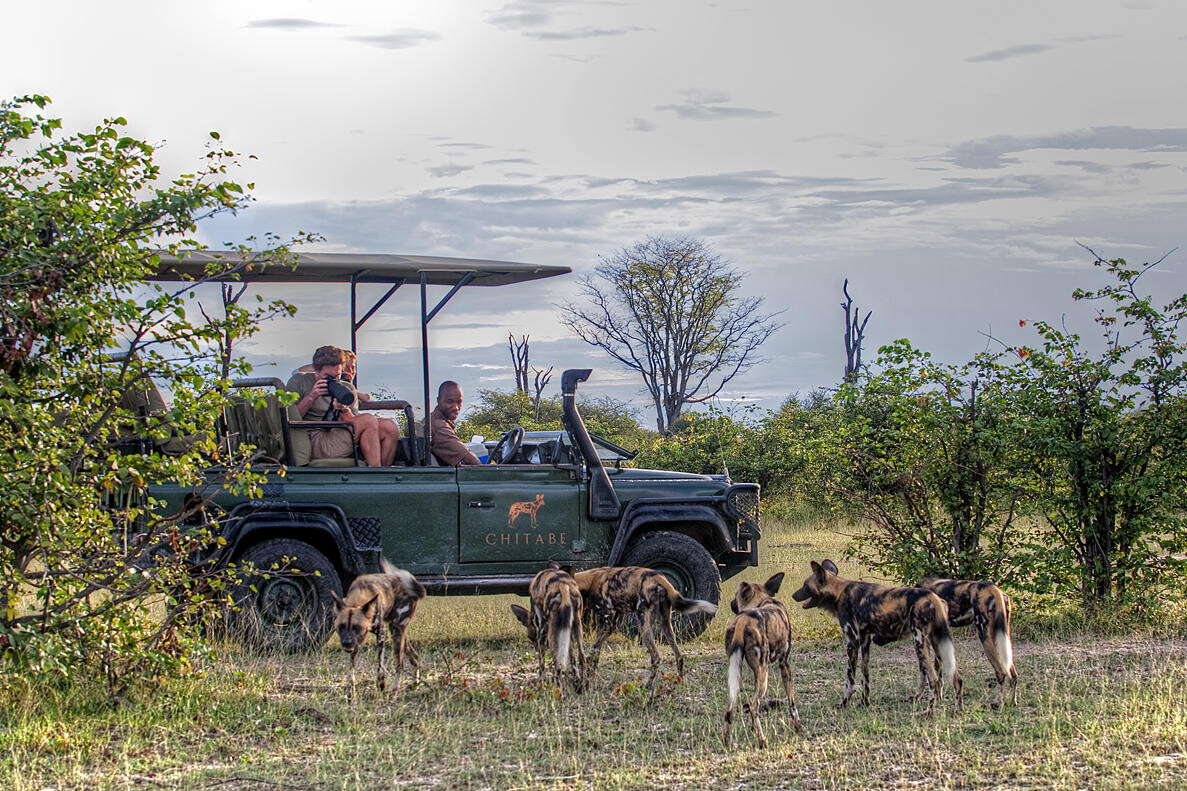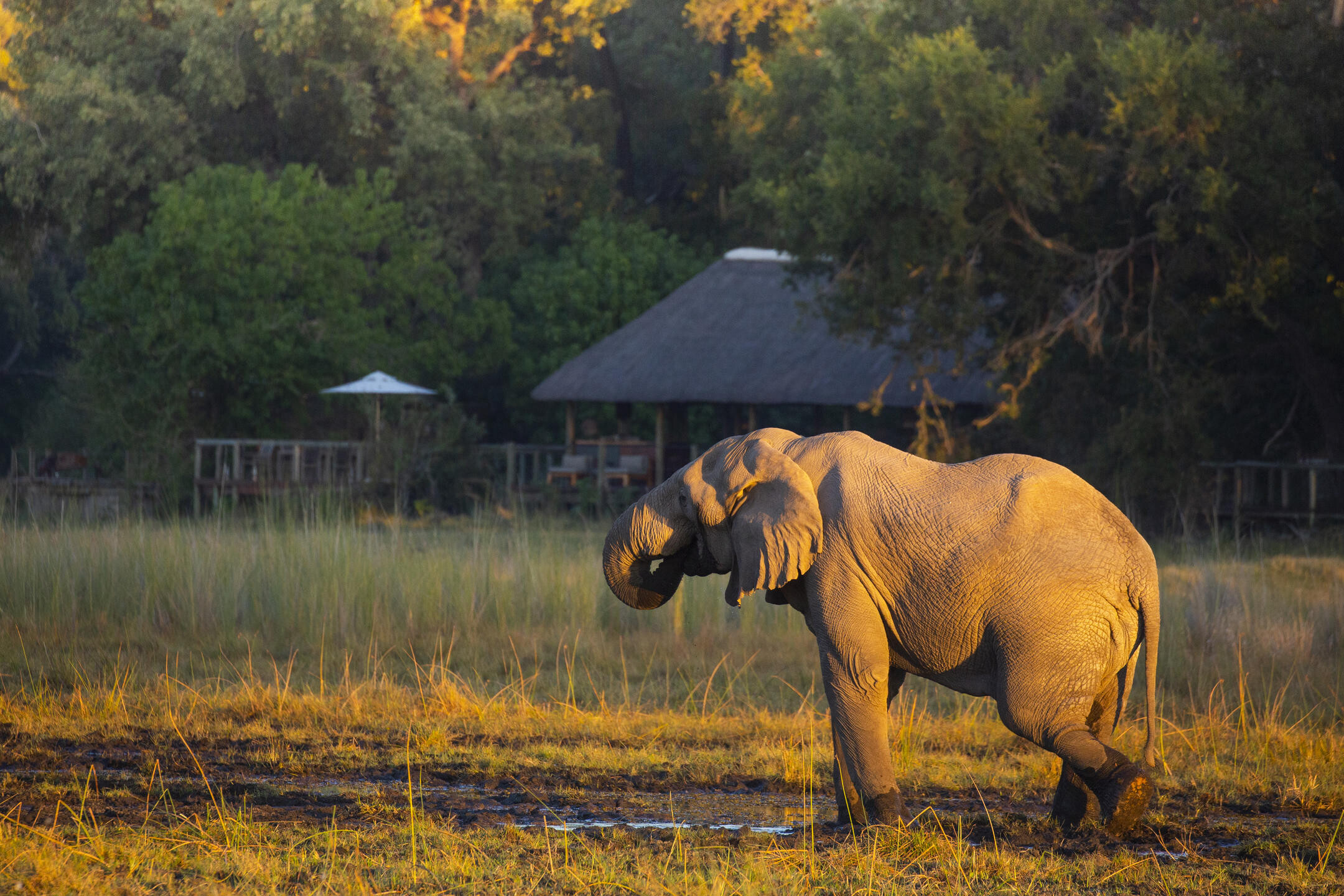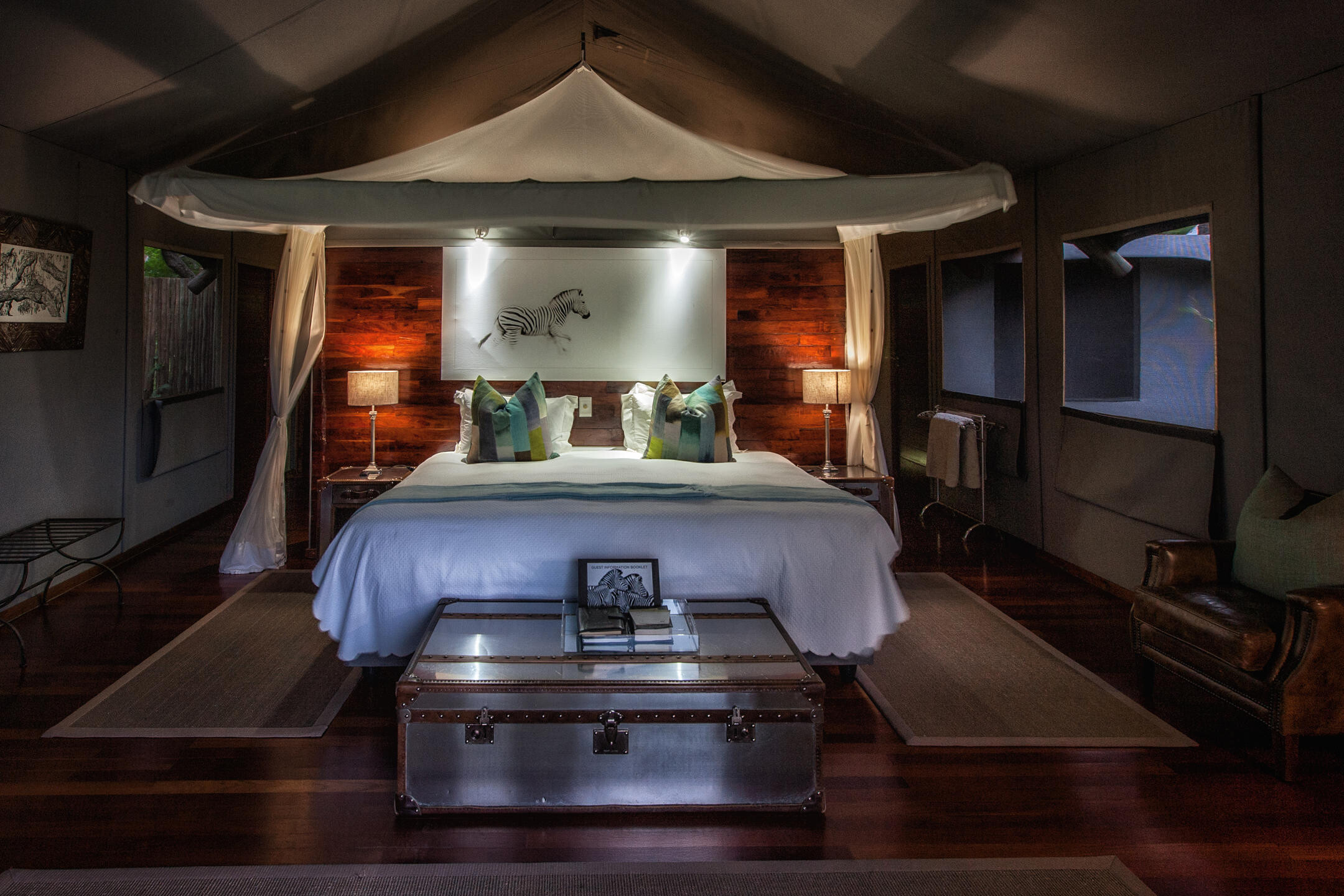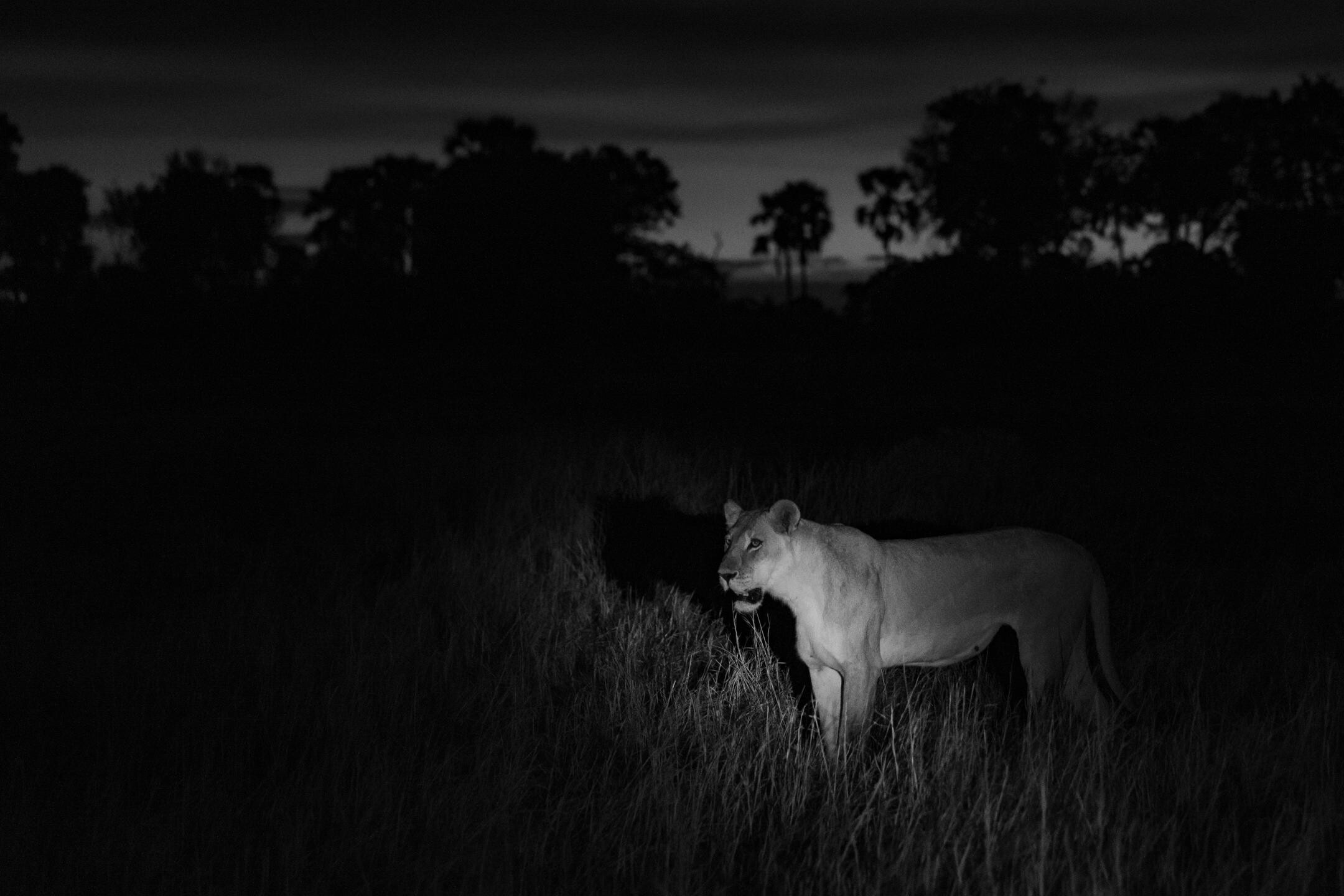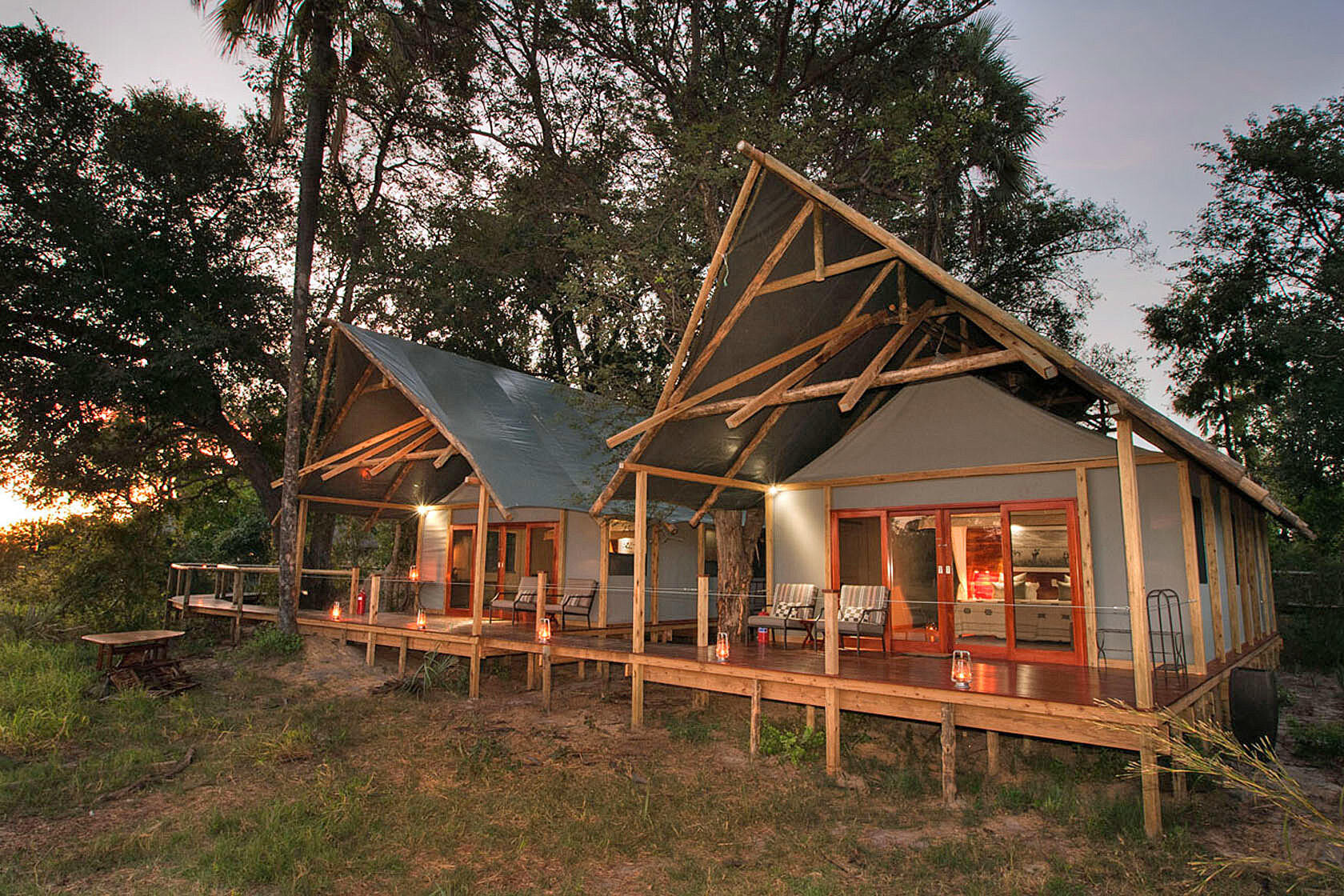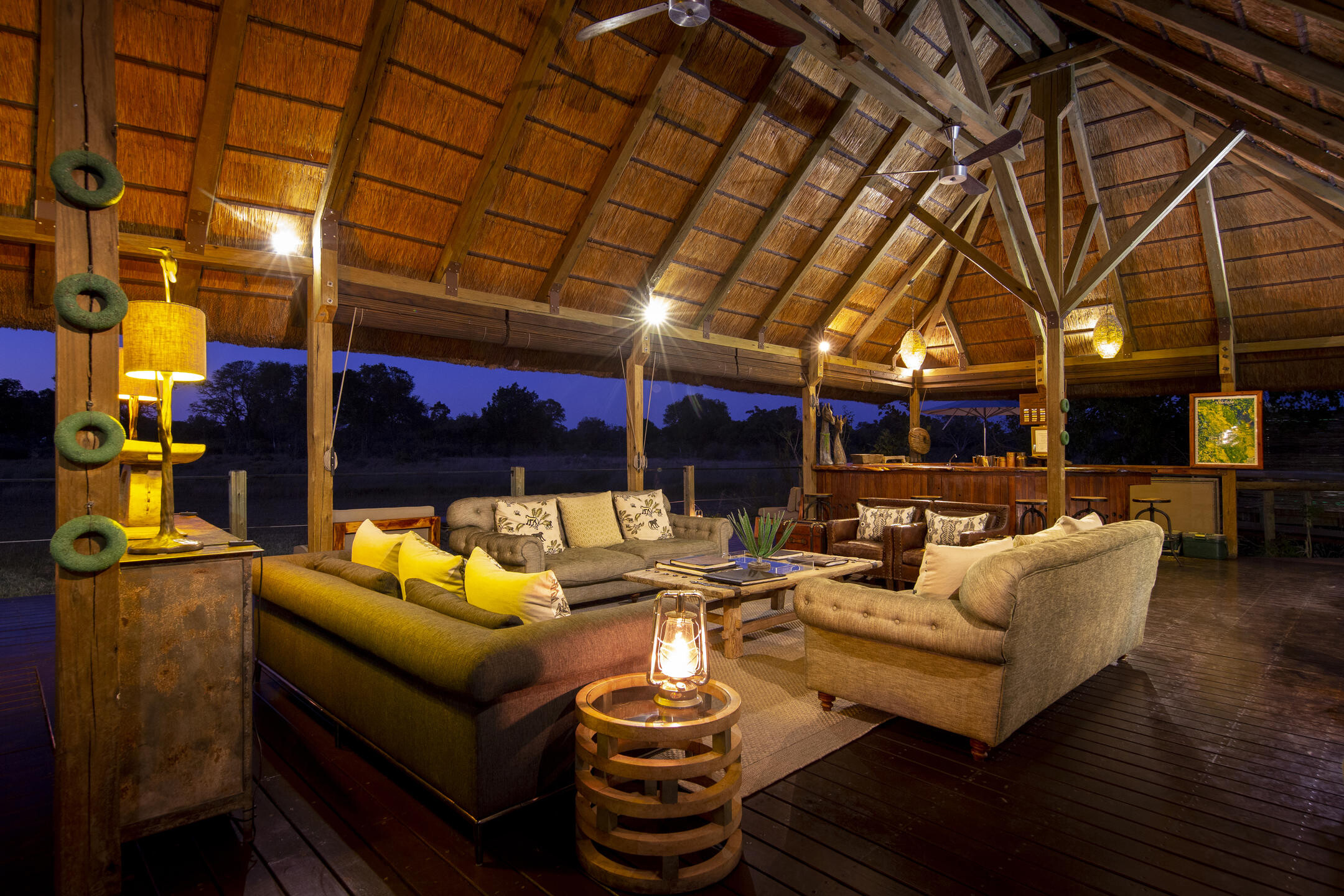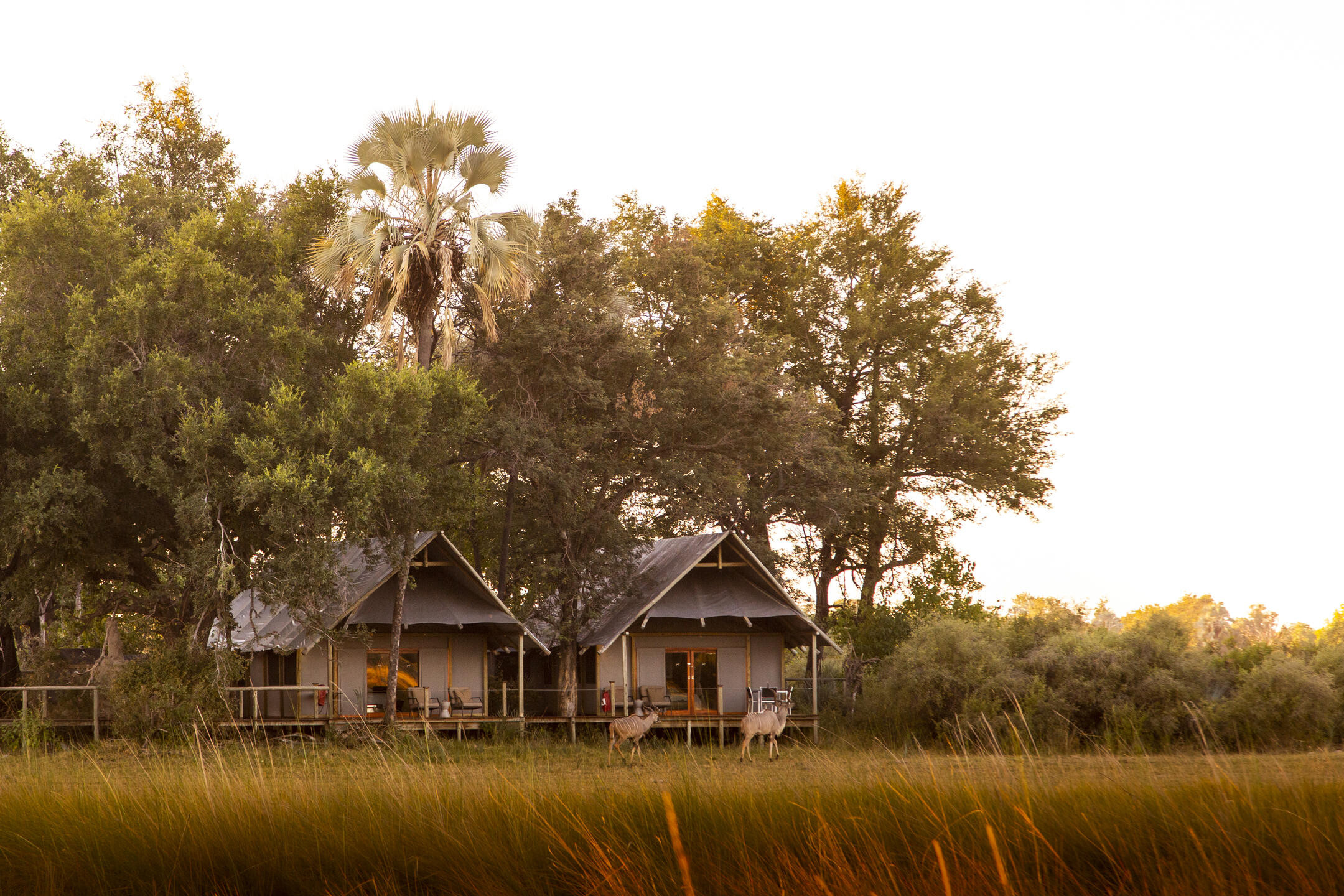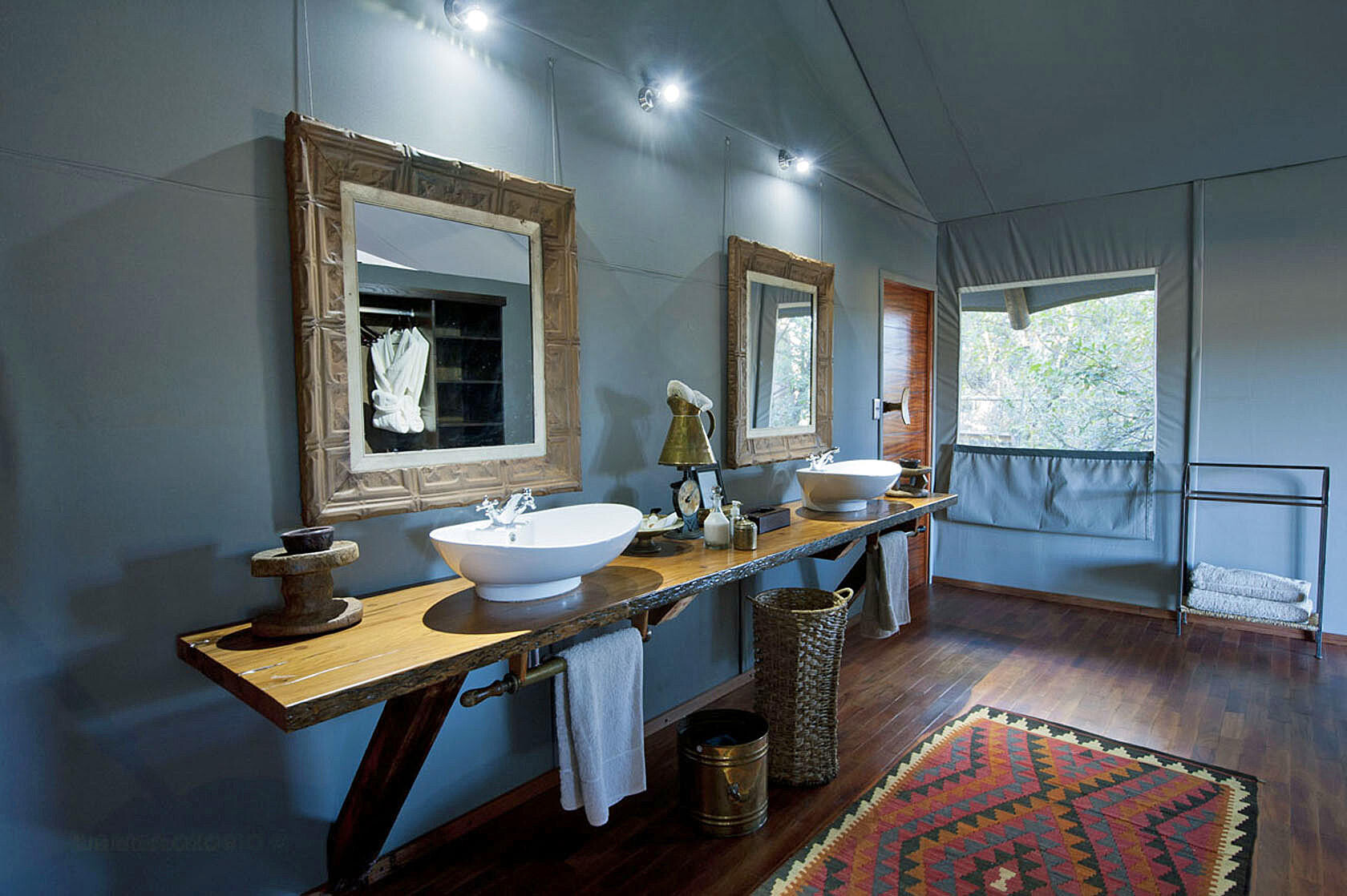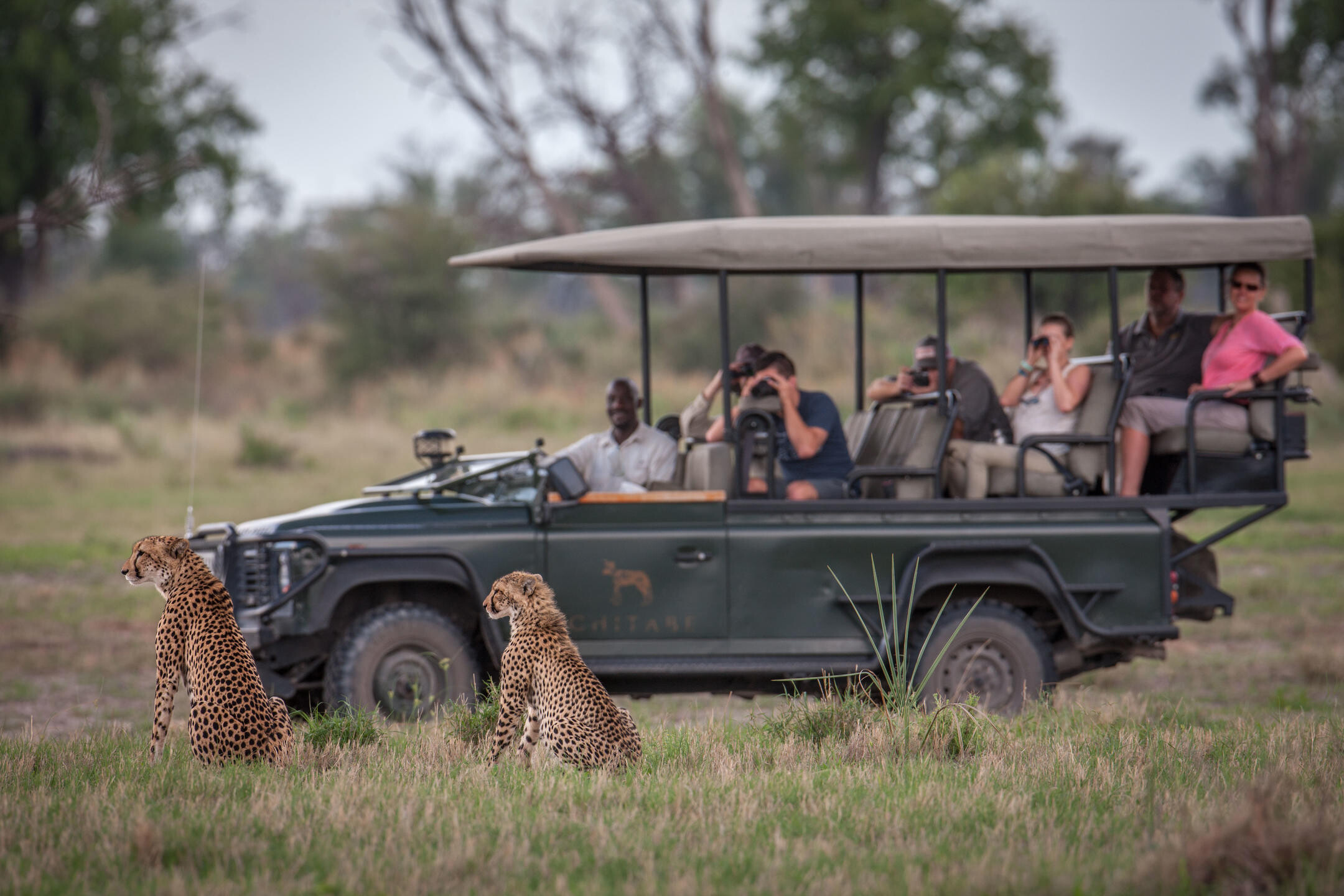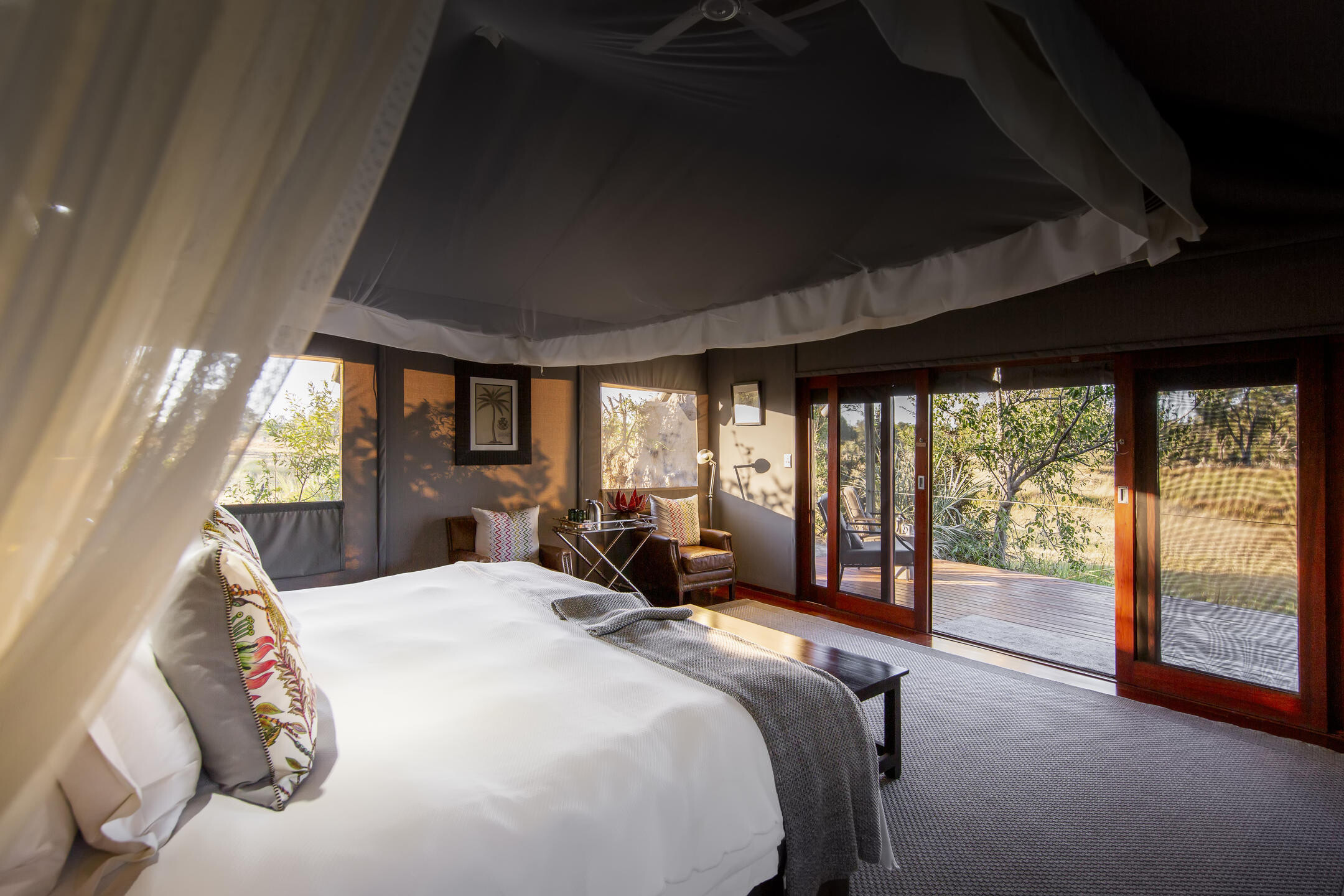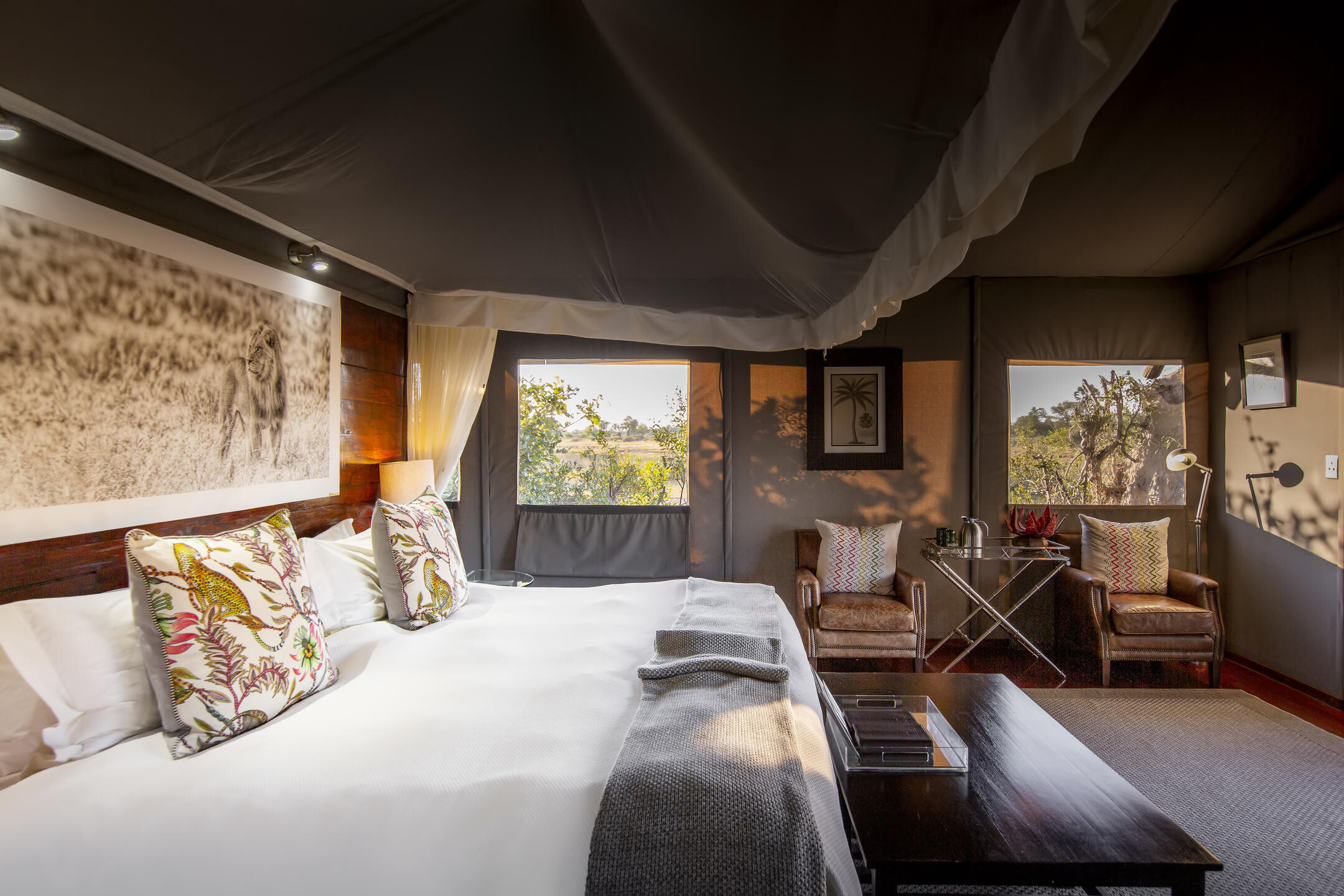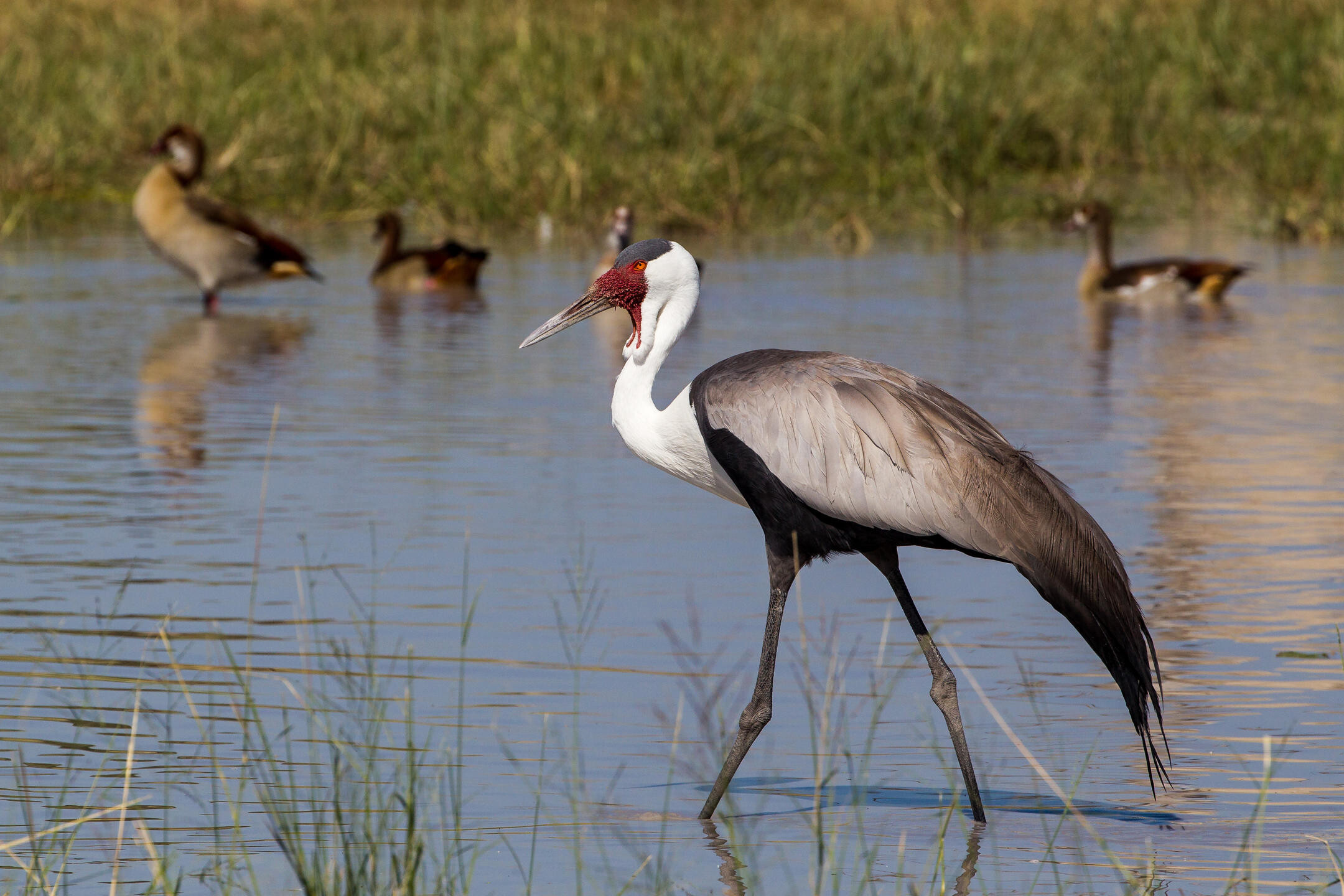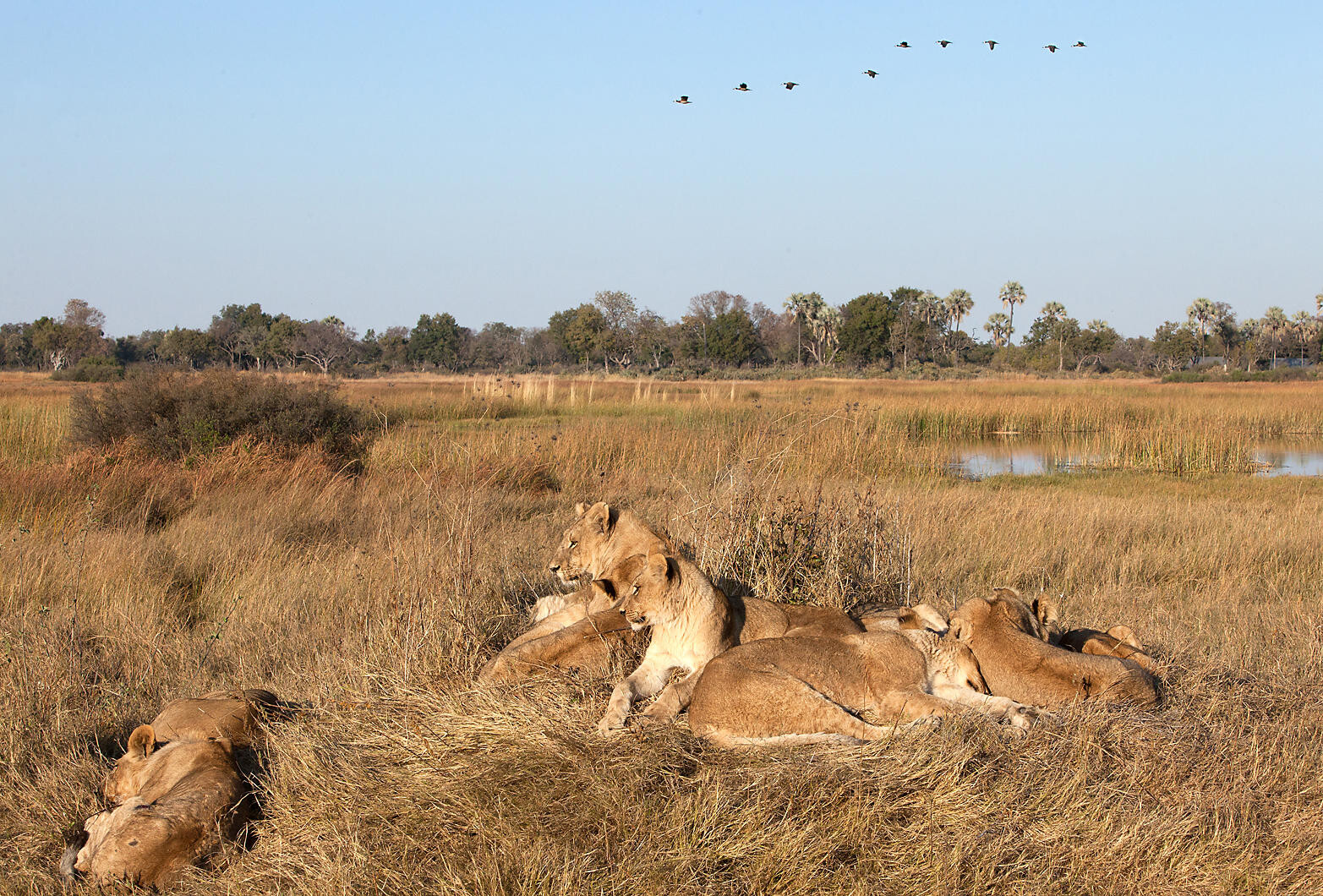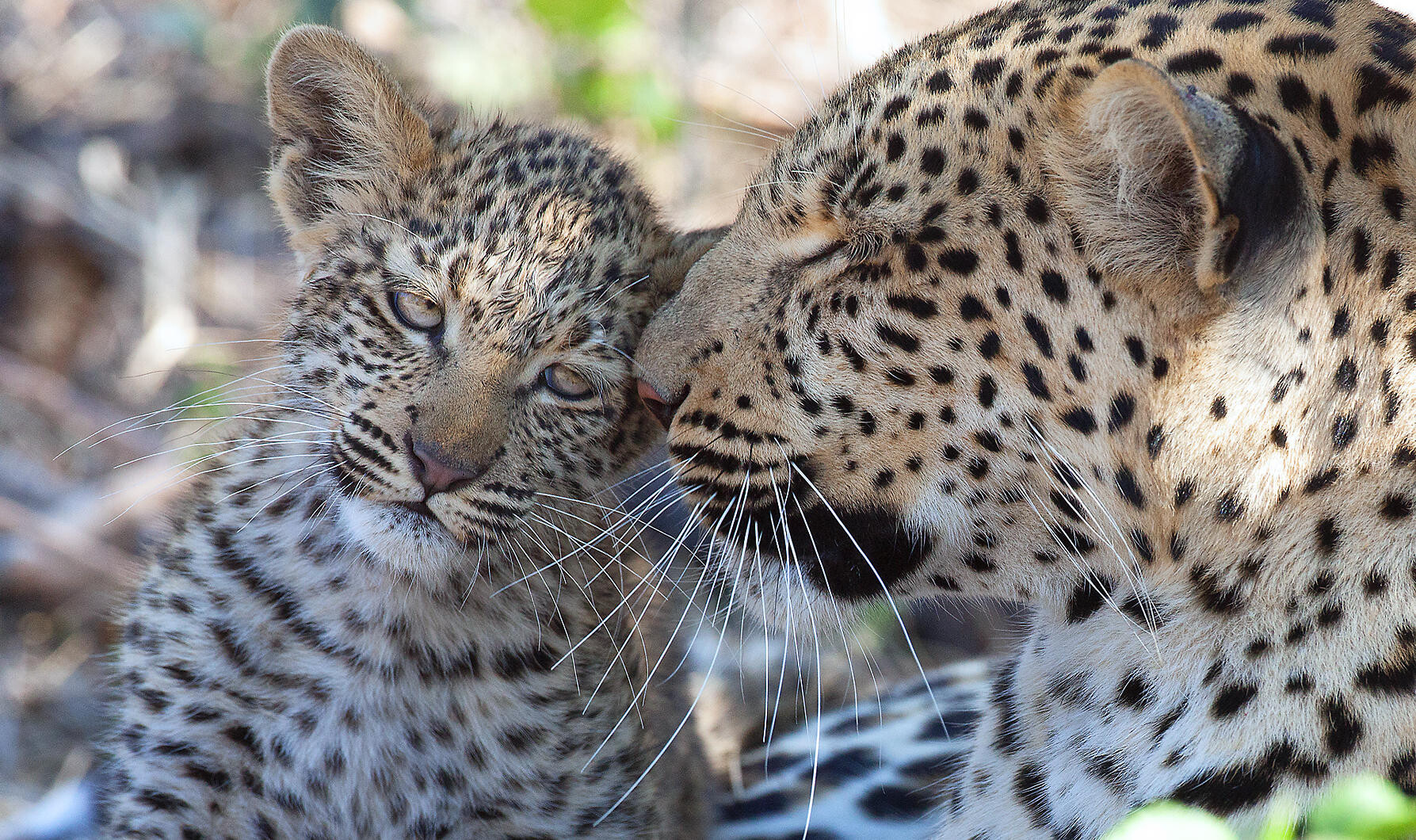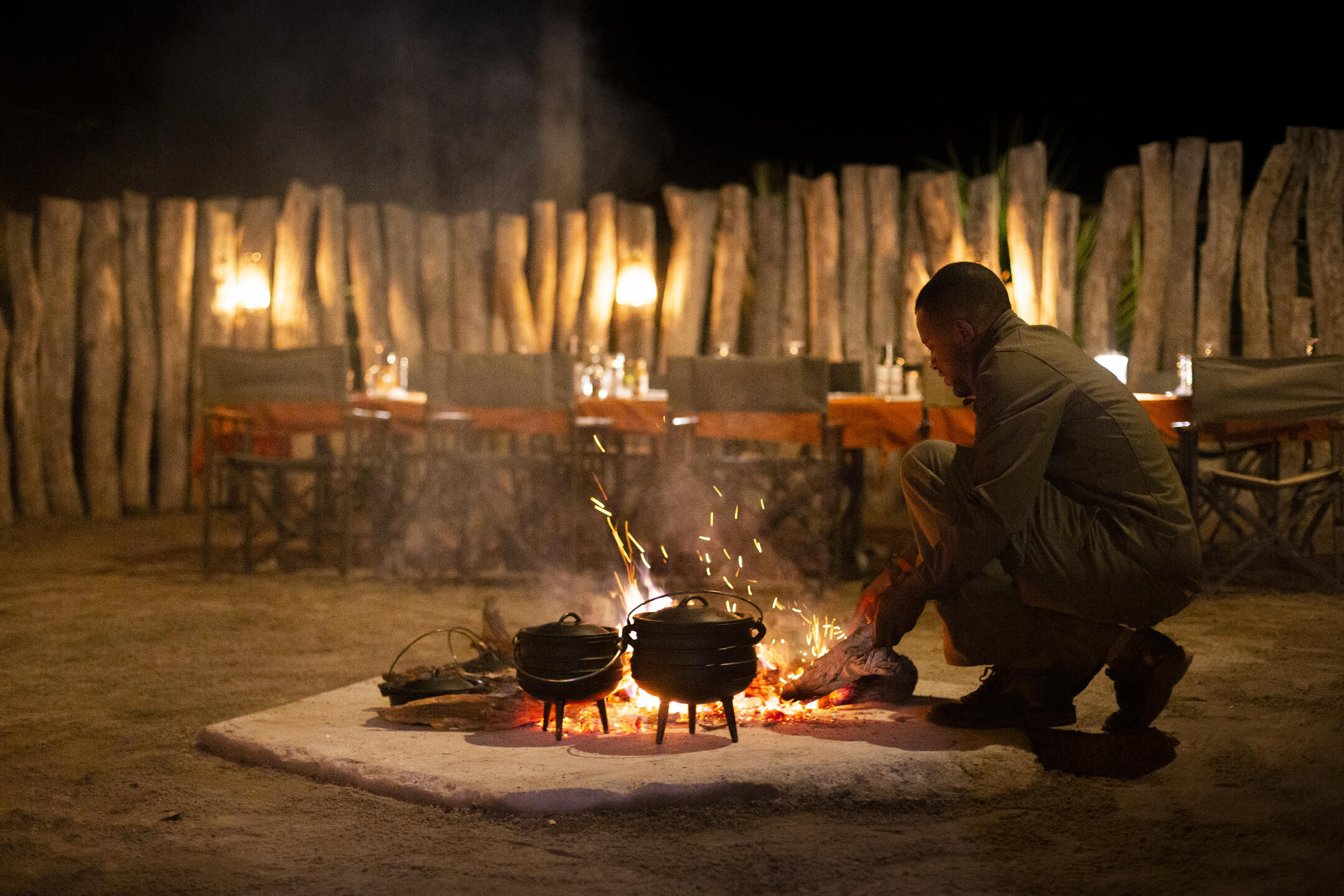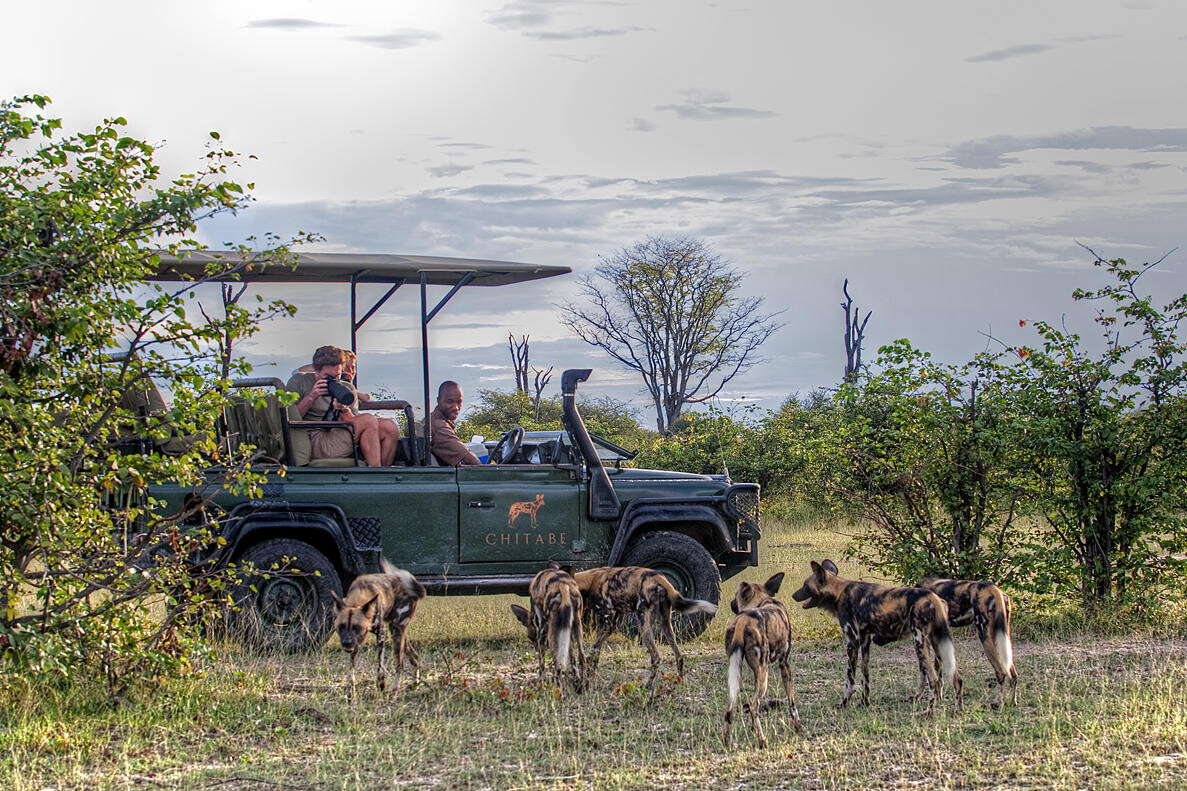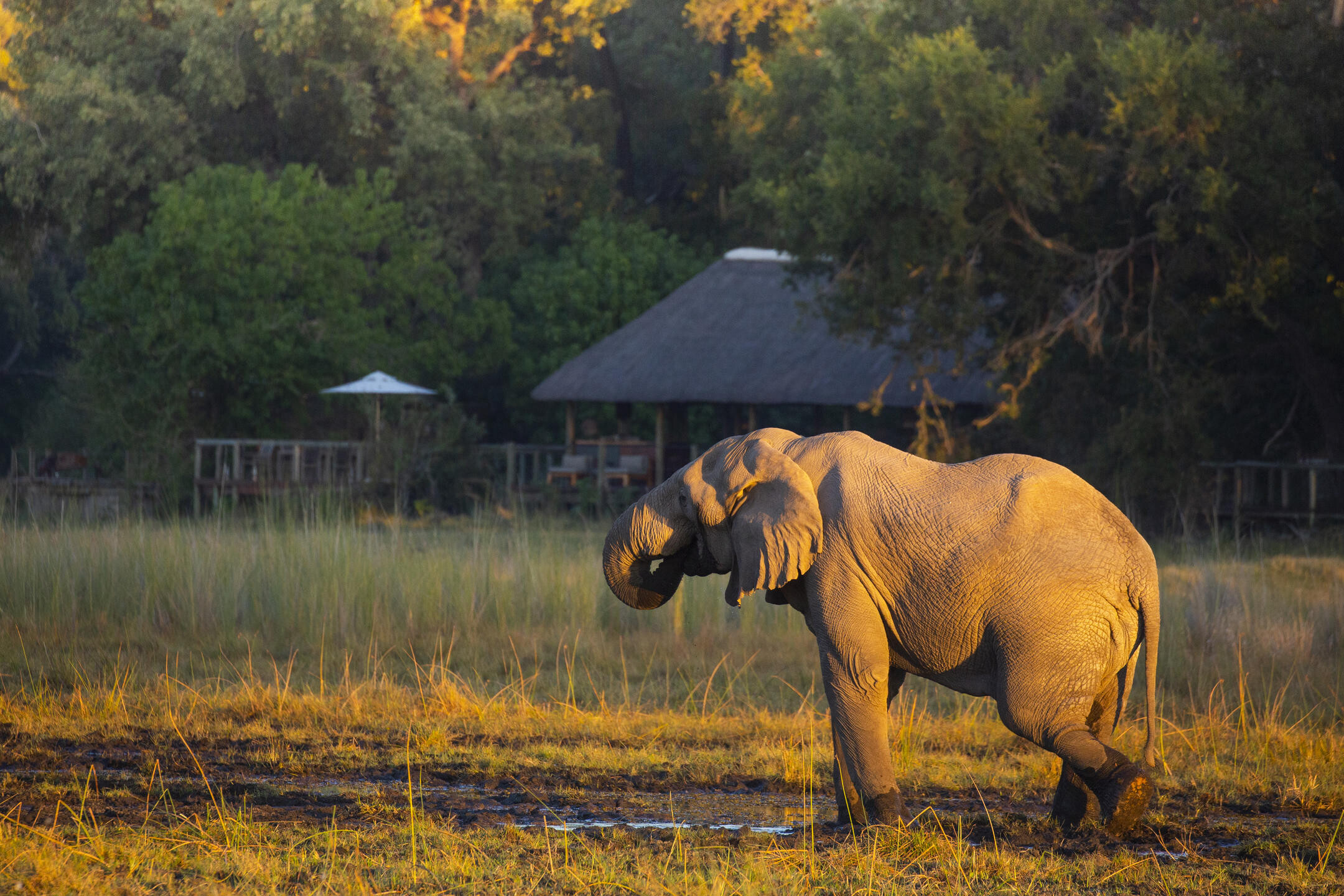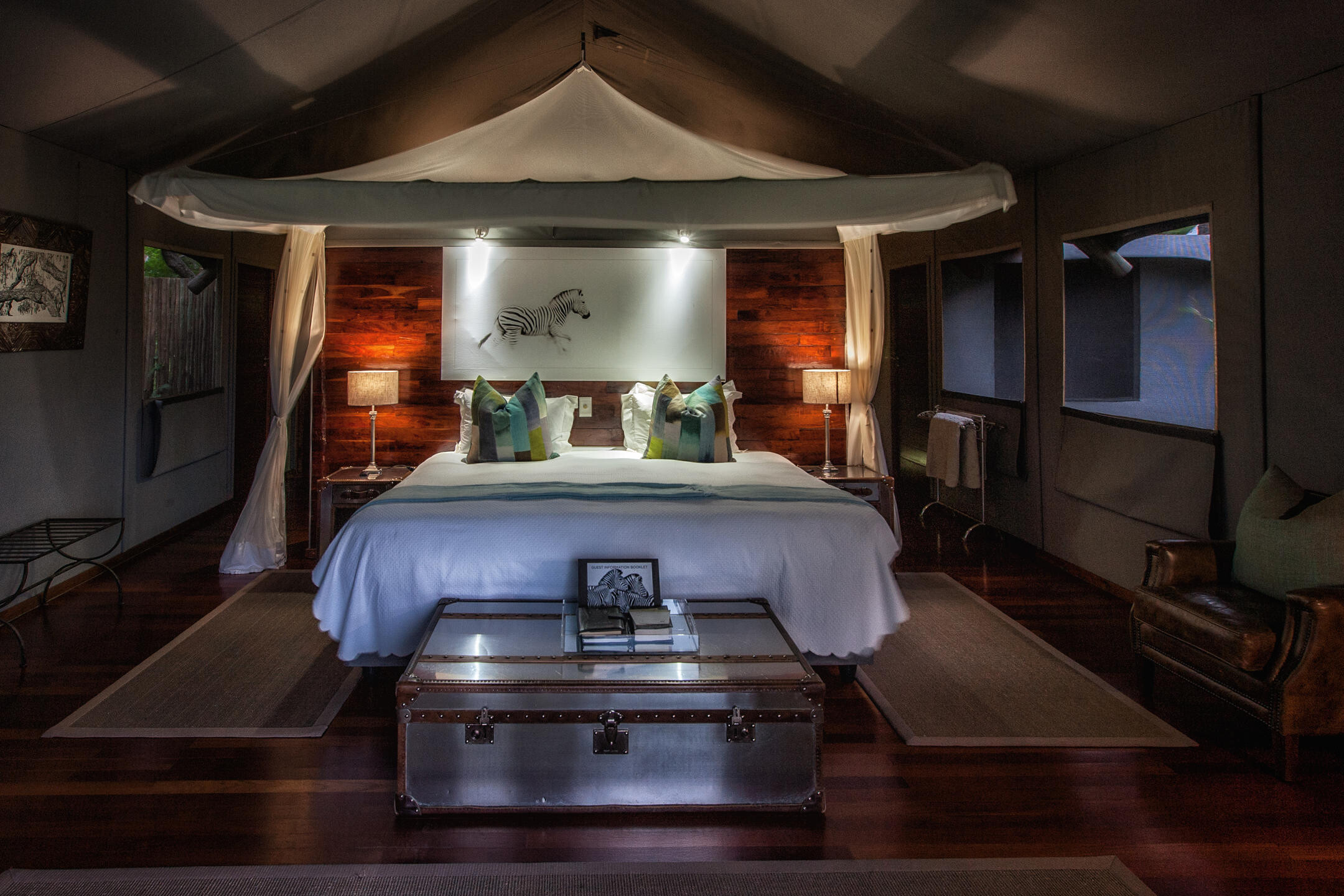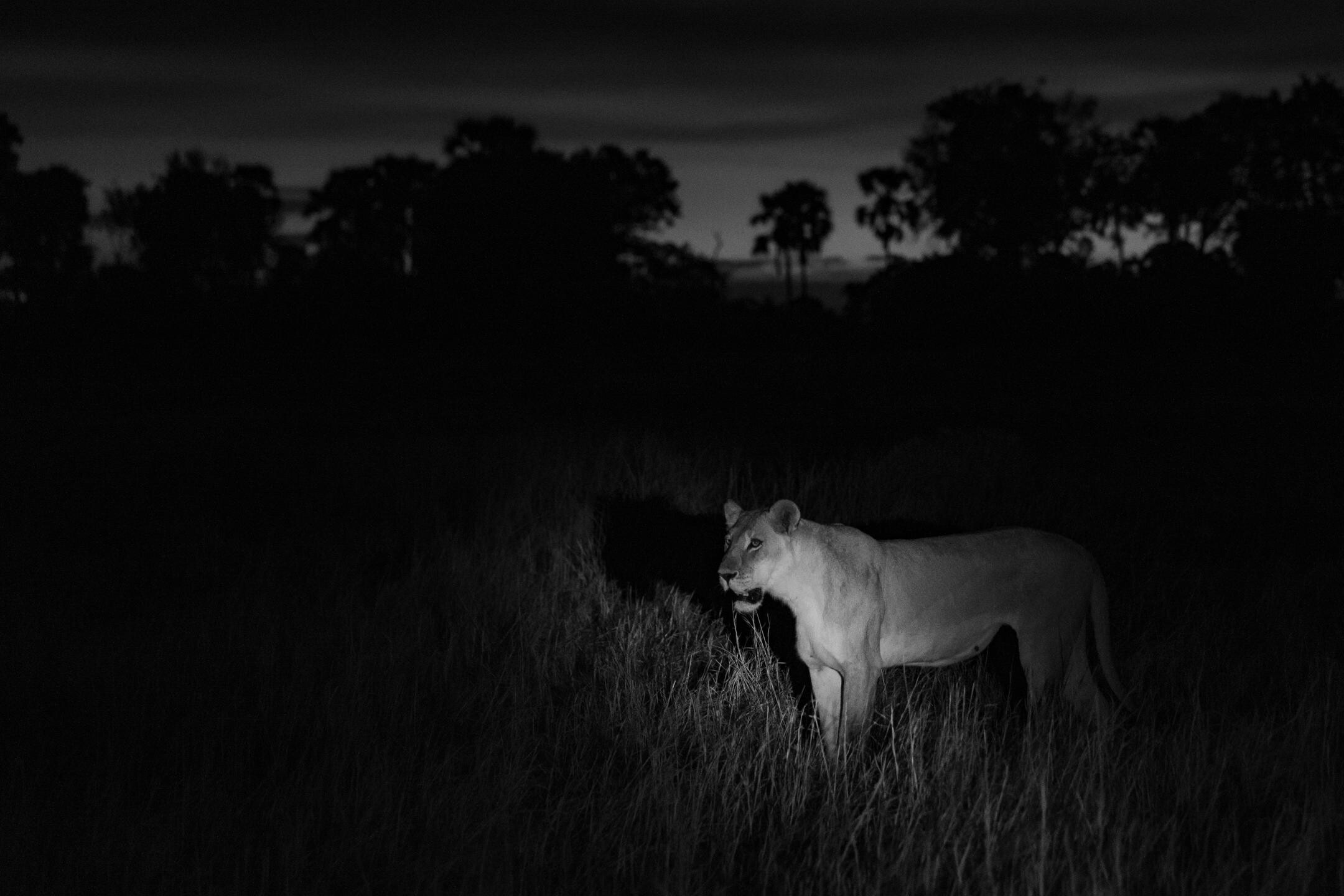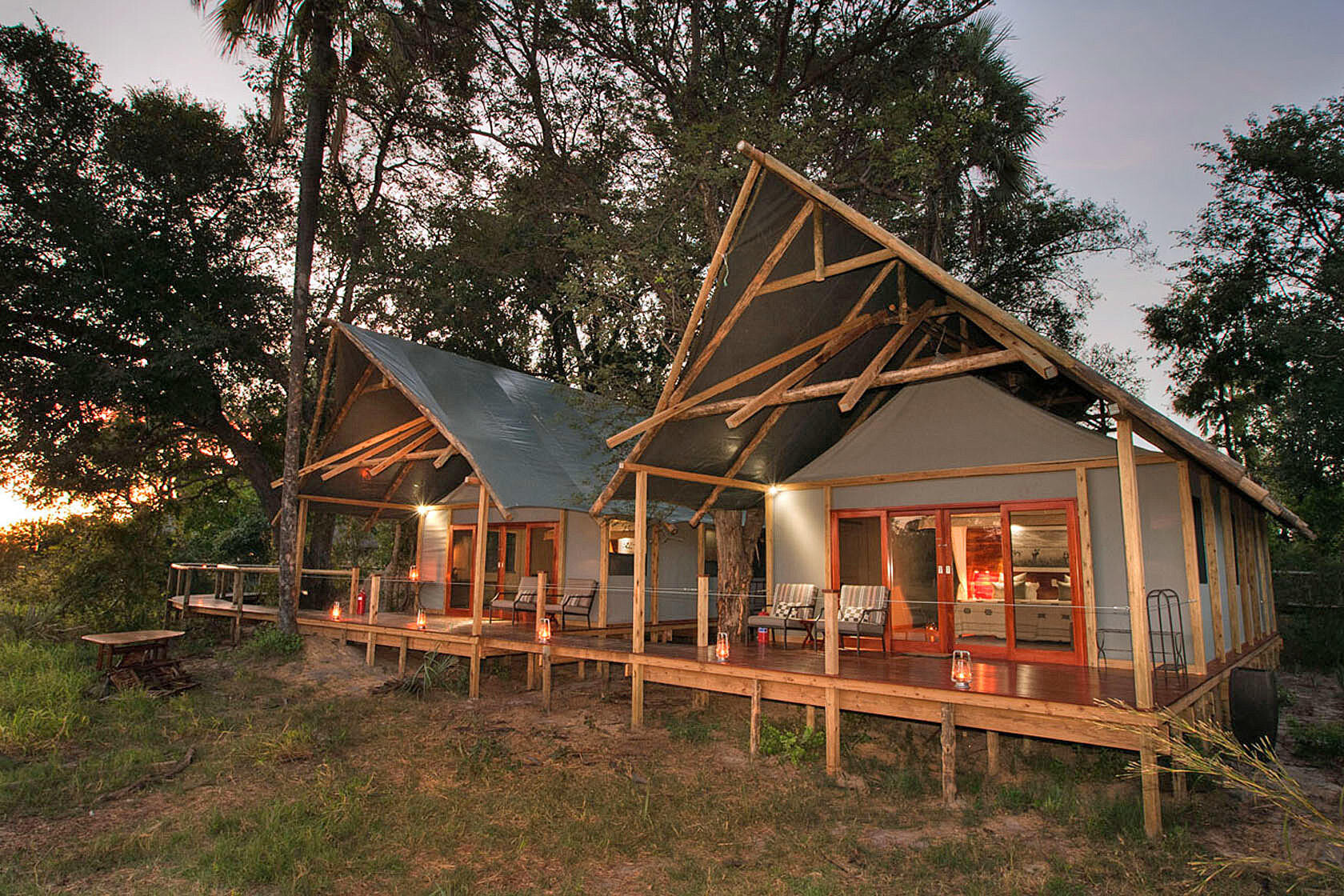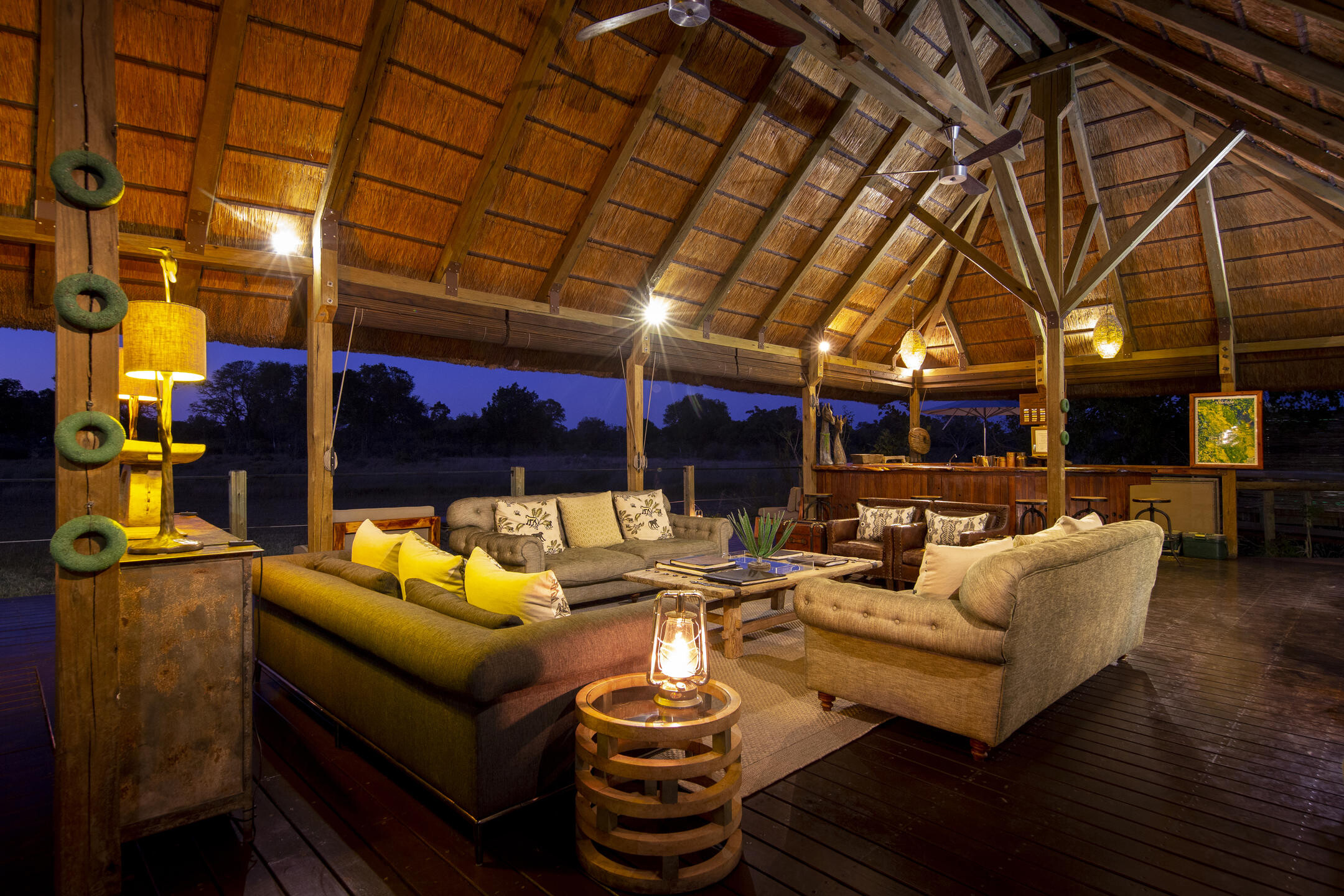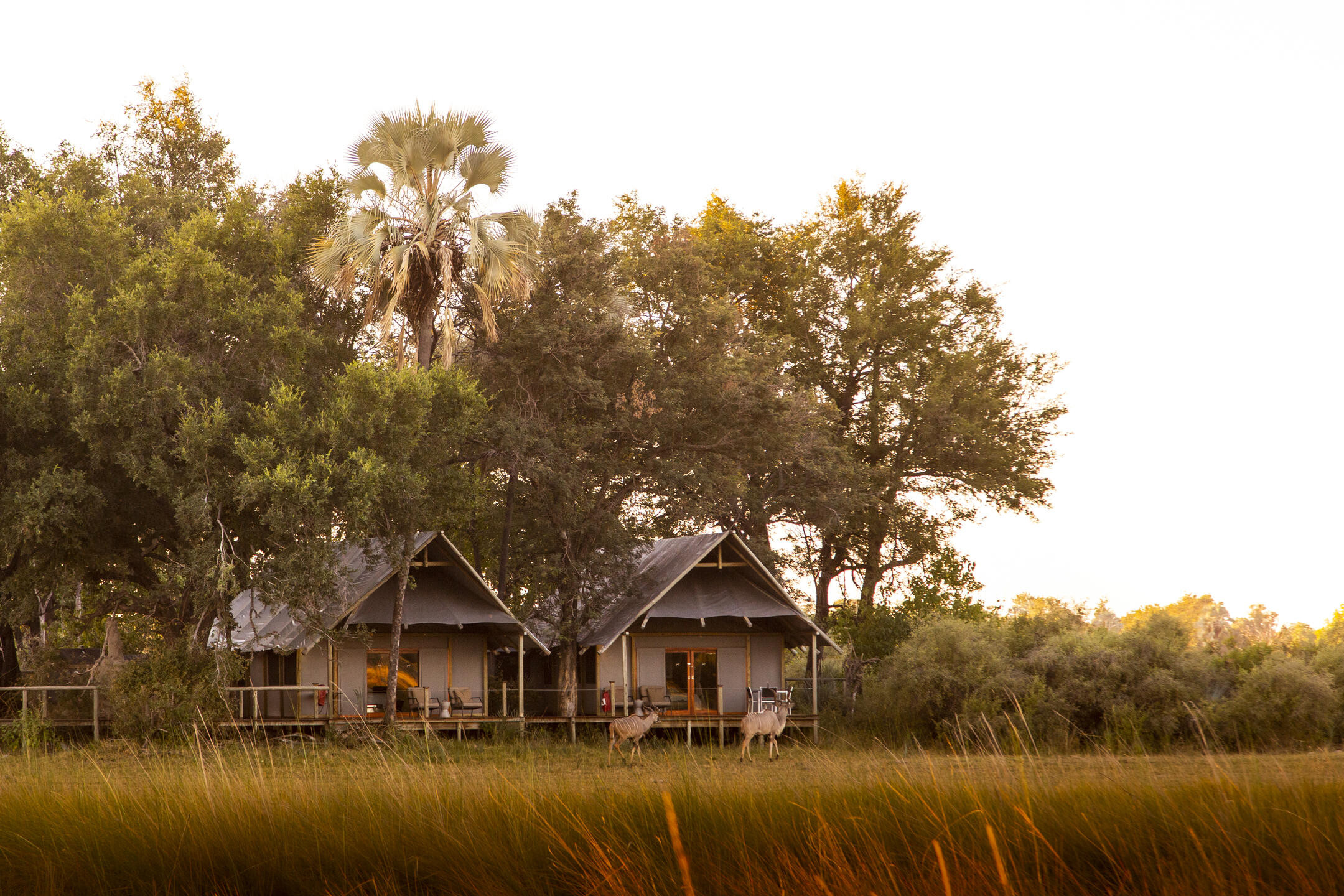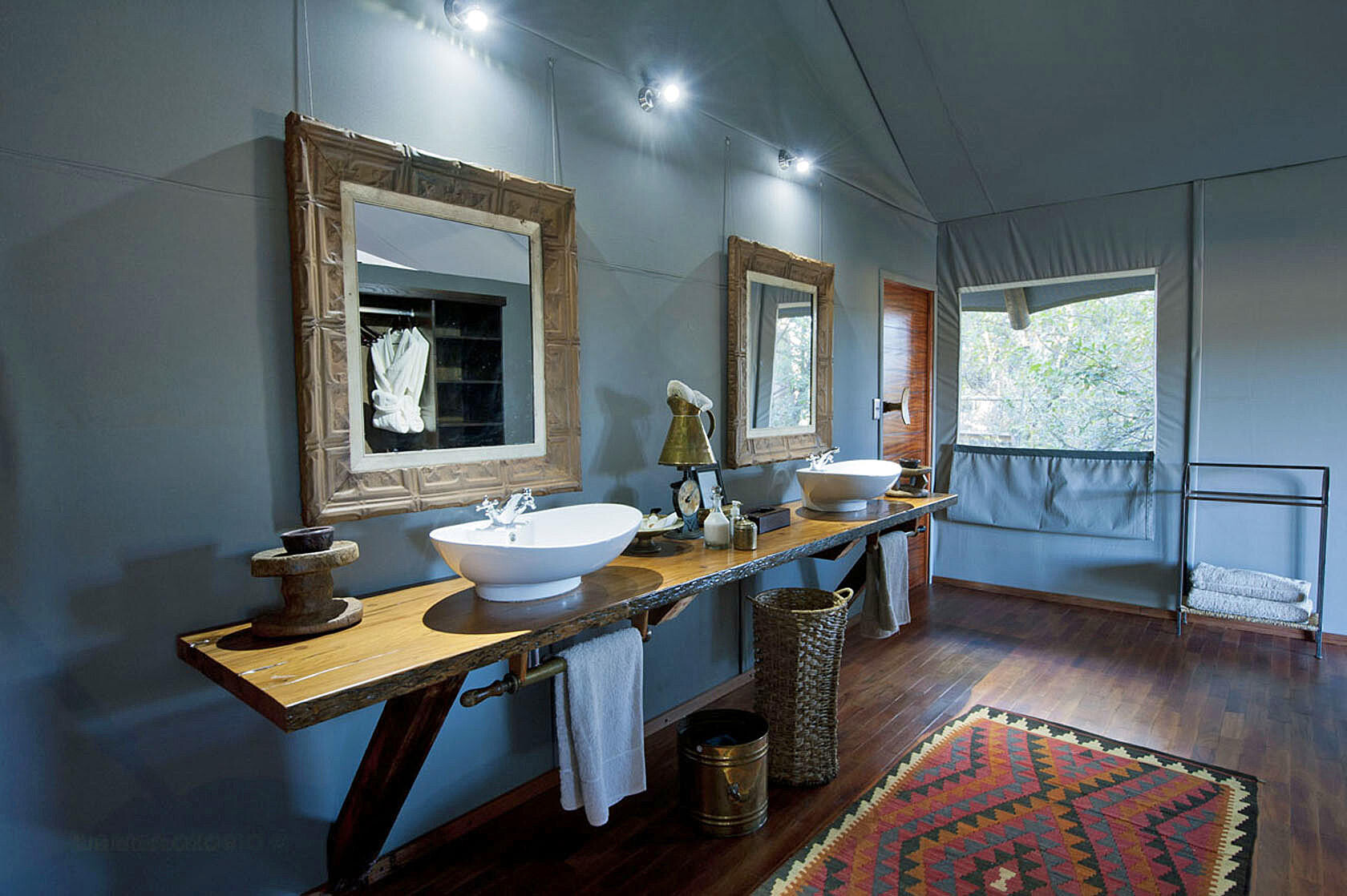 Smaller and more intimate than sister camp Wilderness Chitabe, Chitabe Lediba's position overlooking an active waterhole creates a delightfully private atmosphere. Set on elevated decks, Wilderness Chitabe Lediba's five Meru-style tents set the tone for a quintessential African safari experience.
Nestling in the natural beauty of Chitabe Island, interconnecting walkways feature low-footprint longer spans and a more delicate-looking structure that weaves through the treeline and termite mounds – all harmonious to the natural order of Chitabe Lediba.
The dining area, lounge and pool provide a glorious vantage over the small 'lediba' (a remnant lagoon) for which the camp is named. Sinuous curves and soft lines guide the design of the camp, inspired by the very curves of the Okavango's waterways.
Thrilling sightings of predators – leopard, lion, cheetah, wild dogs – and their prey, attracted to the exceptionally diverse habitats, all in close proximity.
Ideally located on private conservation land – bordered on the north by the iconic Moremi Game Reserve.
Permanent water in the channels ensures spectacular year-round game-viewing.
Small, intimate Wilderness Chitabe's sister camp invites extraordinary safari adventures with friends and family.
The dramatic mix of Okavango and Kalahari habitats and iconic wildlife makes for a photographer's paradise.