Introducing Our Private Guide
Founder of Kusini Safaris Paul Tickner, gives private safari tours for clients across Tanzania and elsewhere in Africa. Paul brings a unique flair to safari design and delivers them with an infectiously jovial and professional guiding style. Specialising in family and group safaris, Southern Tanzania and community conservation, Paul has lived and worked in Africa for many years and speaks Kiswahili. He is the current impala poo spitting champion of the world.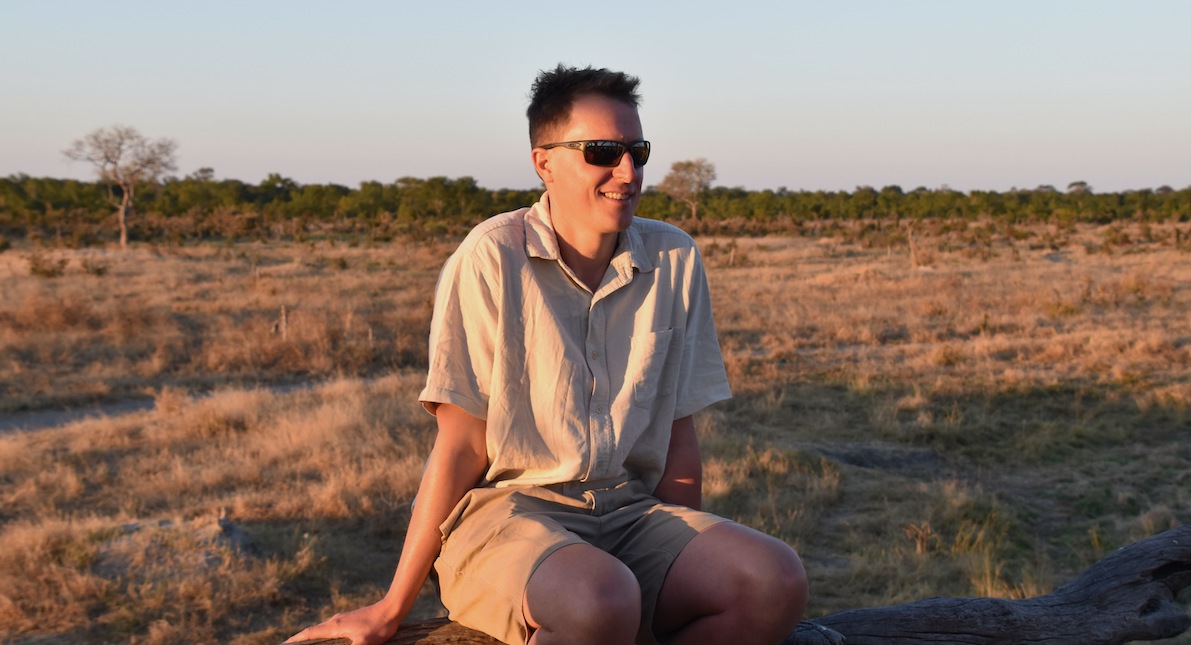 What Makes a Private Safari Tour Different?
A privately guided safari is designed and led by the same safari expert. Your guide will tailor make your luxury safari to perfectly suit your expectations, and then be there with you every step of the way for complete reassurance. We use private vehicles, private camps, special access and charter flights to ensure absolute flexibility and exclusivity. We have a network of private guides, handpicked mobile camps and specialised operators to execute exceptional safaris in Tanzania and across Africa.
Discover the World of Luxury Safaris
These journeys will go well beyond a typical safari. For more insight into what to expect from a luxury African safari with Kusini, including anecdotes from guests, camp staff, and Paul himself, watch the below video.